A Question of Confidence
The Northam situation shows the rigidity of separation of powers systems.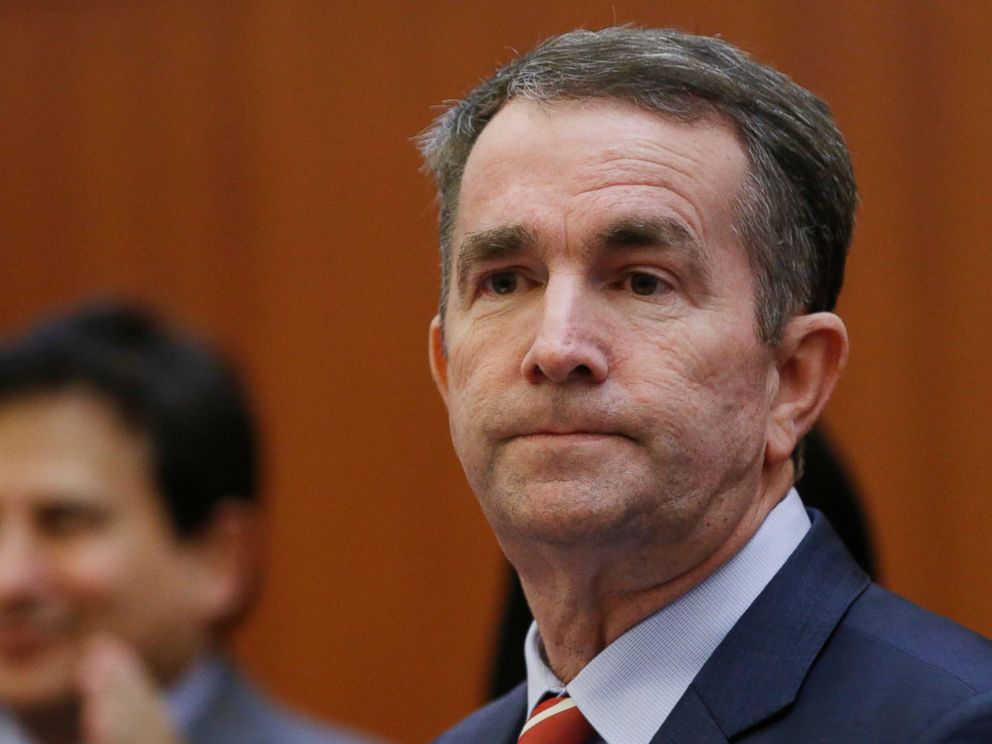 An interesting (well, to me) aspect of the situation facing Governor Ralph Northam is that it underscores the rigid nature of separation of powers systems and their fixed terms.  Northam was elected, as all governors are, separately from the legislature, to serve a fixed term.  While he can be impeached and removed from office, such an outcomes is unlikely.  As such, if he decides to stay in office, the state is stuck with him until 2022.  The odds he will be able to effectively govern are slim because his party, if not large parts of the public in general, has lost confidence in him.
It is noteworthy that if this was a parliamentary system, wherein the legislature selected the executive, there would be no question but that Northam would have to go (and yes, I do know that the Virginia has a Republican majority, so if it was a parliamentary system, Northam wouldn't be governor in the first place, making this whole scenario moot, but that is beside the point).  It is just striking to my comparative politics brain as to what an excellent illustration of truly "losing confidence" in a political leader this is and the way in which such a loss of confidence leads to a political crisis without a clear end game in a separation of powers system.  A loss of confidence could lead to a crisis in a fusion of powers system, but there is a clear route (a vote in the legislature) to solve such a crisis rather than simply having to complete the term of the wounded leader.
Because we have a rigid, fixed term as we do, the debate in these situations in the US becomes about whether pressure on the disgraced office-holder is enough for him or her to step down.  It becomes very much about some metric of severity and fairness to the accused (see this post, for example).  But if there was a "no confidence" process the discussion wouldn't be about Northam's introspection (or lack thereof) nor about whether he is willing to ride out the storm.  Instead, it would be whether or not the legislature still had confidence in his ability to be governor–certainly he does not currently have the confidence of his party, and that alone should be enough for him to know he has to resign.
It is just interesting to consider that under the existing set of institutions, Virginian's lack of confidence in Northam is largely philosophical, but under a different set of rules it would have an outlet to deal with the problem.