A Question about Northam
Eugene Volokh asks, I provide my answer.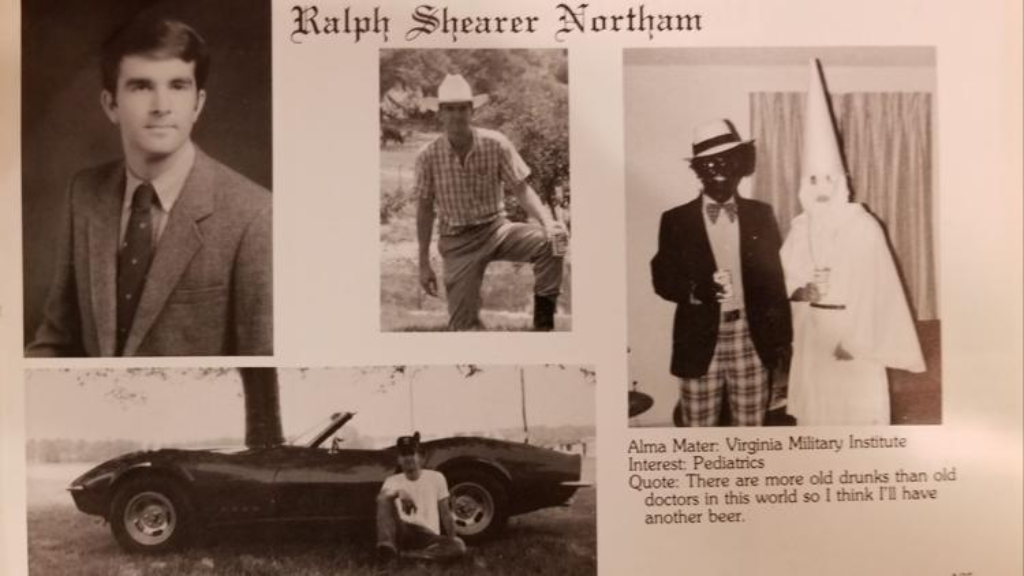 In a blog post at The Volokh Conspiracy, law professor Eugene Volokh concludes with this question:
But calling for him to resign because of his bad judgment (or even his racist views, if you think he actually held such views then) from 35 years ago — what kind of country would we be creating if that were really adopted as the rule?
I suppose that in this particular case we would be a country that was demonstrating that respect for African-Americans trumps letting a specific person keep a specific job of power and honor.  It might also be a country in which we started to take seriously our entrenched racism and declare that it really does matter and that it will not be tolerated.
The US Census Bureau tells me that 19.8% of the population of Virginia is African-American. It is not an unreasonable question to ask as to whether those citizens can feel confident about their governor given the revelations about the yearbook photo and the admission about blackface in another context. From a practical point of view, how can Northam effectively govern going forward?
The basic issue of his honesty and integrity are also now in question.  I simply do not believe that he cannot remember the exact details of the photo in his yearbook.  His equivocation on this topic just comes across as a man tying to save his job (and who is in active denial about how much trouble he is in).
Further, if this photo had been known earlier, would he have been nominated?  I think not. The reality is that he has avoided a day of reckoning over this photo.  So, to return to Volokh's question, I will conclude with one of my own:  Why should it be the case that now that he is elected he should not have to take responsibility?