A Quote and a 2,000 Word Rebuttal
A stark contrast.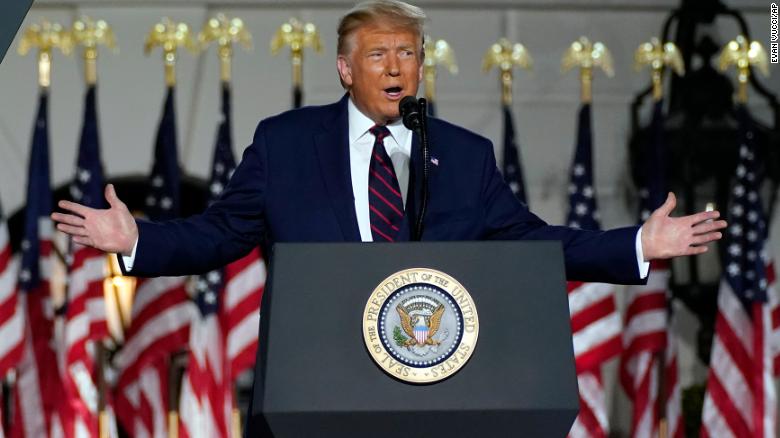 The quote, from Donald Trump's RNC acceptance speech last night: "My administration has a very different approach [to the pandemic]. To save as many lives as possible we are focusing on the science, the facts and the data."
The rebuttal: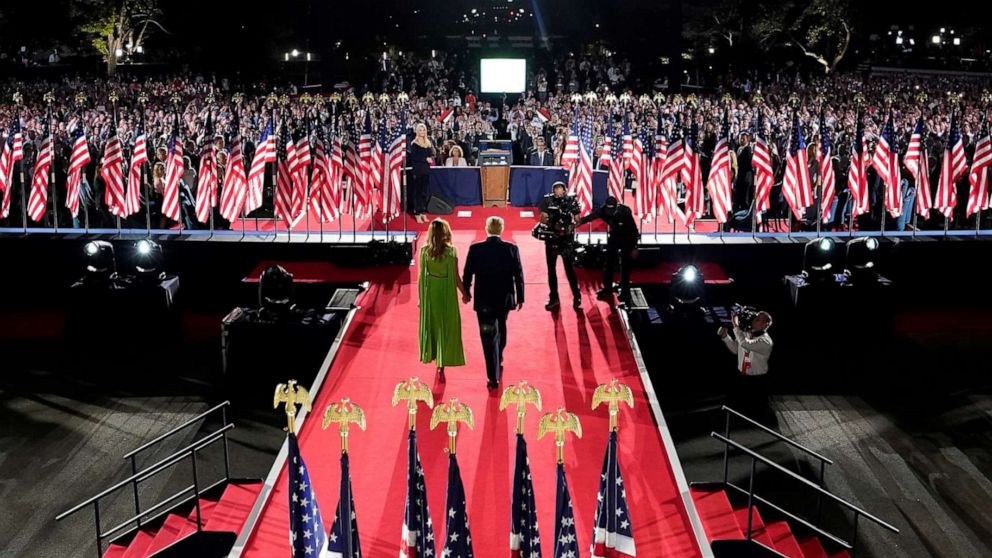 And:
The claims by Trump, in front of roughly 1,500 unmasked and decidedly not socially distanced crowd, all in defiance of CDC guidelines (you know, the science) brings to mind the phrase: who are you going to believe, Trump or your lyin' eyes?