A Republic, not a Constitutional Monarchy
Barbados provides an illustration of a frequently misunderstood concept.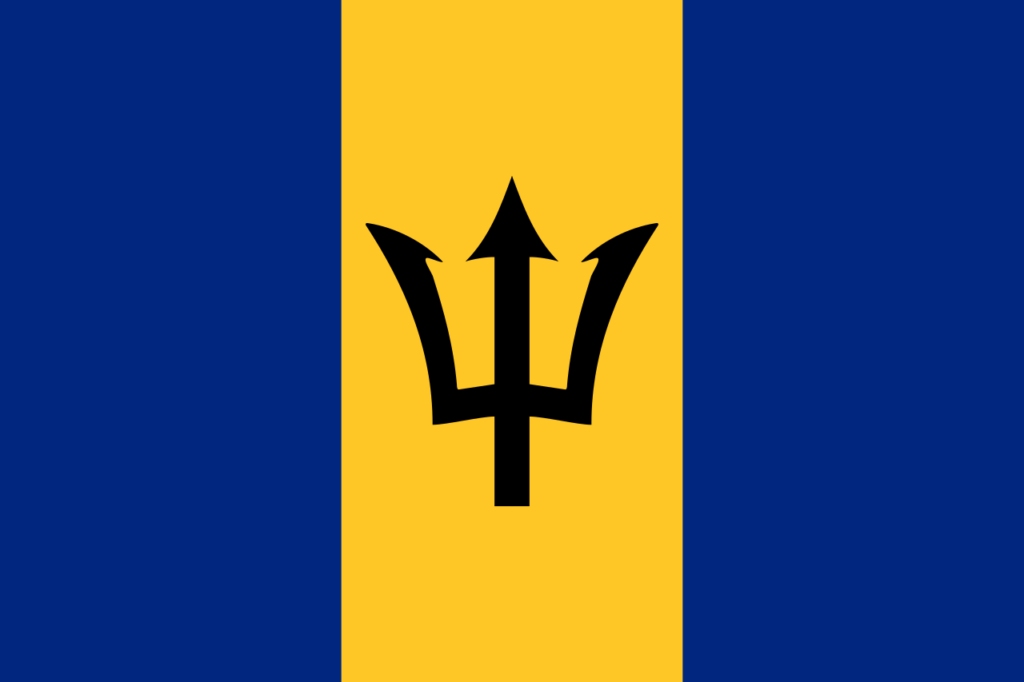 Via the BBC: Barbados becomes a republic and parts ways with the Queen.
Barbados has officially removed Queen Elizabeth II as its head of state and become the world's newest republic.

In an overnight ceremony in the capital, Bridgetown, Dame Sandra Mason was sworn in as president.

[…]

Dame Sandra Mason, 72, the island's governor-general since 2018, was named as president-elect of the nation following a vote in parliament last month. She now replaces the Queen as the head of state.

"Vessel Republic Barbados has set sail on her maiden voyage. May she weather all storms and land our country and citizens safely on the horizons and shores which are ahead of us," she said after being sworn in.

Barbados announced its plan to become a republic last year, but it will remain within the Commonwealth.
Barbados remains a parliamentary democracy with a Prime Minister as head of government. Like other republics with parliamentary systems, the president is now head of state. Presidents in those contexts have largely ceremonial roles (other examples of this include places like Germany and Israel–places whose presidents I suspect most readers are unfamiliar).
As I have noted before, being a "republic" simply means that sovereign power derives from the people directly while in a monarchy sovereign power resides in the queen (or king, emperor, etc.). Places like Japan (whose head of state is Emperor Naruhito) or Spain (whose head of state is King Felipe VI) are democracies, but not republics (both are parliamentary, with PM's as head of government). Likewise, Canada is a constitutional monarchy, as Queen Elizabeth the II is their head of state. Israel is a republic and a parliamentary democracy, with its head of government being Prime Minister Naftali Bennett, but its head of state is President Isaac Herzog. A major hallmark of presidentialism is that the president is both head of state and head of government, which is the case in the US and in other presidential systems like Mexico and Colombia.
So, Barbados is now, like the United States, both a republic and a democracy. I would note that Barbadian democracy lacks things like federalism, the representational structure of the Senate, and the minority-favoring Electoral College–all things that many Americans associate with "a republic, not a democracy" when speaking about the United States' constitutional order.