A Sign Sarah Palin Isn't Running For President?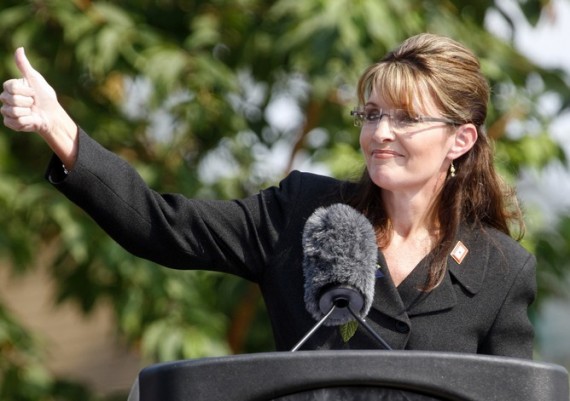 Mike Allen reads the tea-leaves and notices this:
BIG SIGN SARAH PALIN ISN'T RUNNING: Neither she, nor anyone on her behalf, is courting top donors, early-state activists or experienced operatives – all of whom are getting locked down, day by day.
This does raise eyebrows. While Palin would undoubtedly have great success fundraising at the grassroots level, it would be hard to win the nomination without the support of the GOP's big donors and bundle-ers. Contrary to popular belief, it wasn't Barack Obama's small-dollar contributions that were the biggest help in winning the nomination in 2008, it was the big money Democrats who rallied to his side once it became clear that he could give Hillary Clinton a run for her money.
Allen goes on to lay out what he sees as the likely GOP field for 2012:
1) Mitt Romney, 2) Tim Pawlenty, 3) Haley Barbour, 4) Jon Huntsman, 5) Newt Gingrich, 6) Rick Santorum.
First Read agrees, and my only response is……… that is one crappy field to choose from.