A Simple Explanation for GOP Behavior vis-a-vis Trump
80% of GOP voters approve of Trump. This explains GOP behavior in large measure.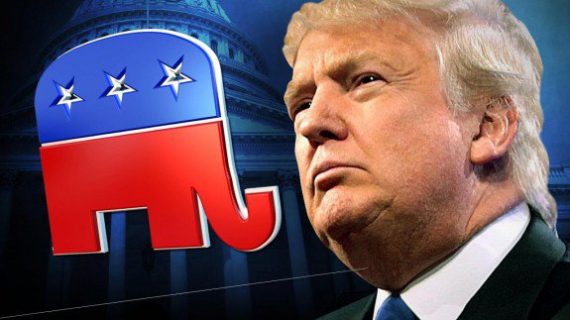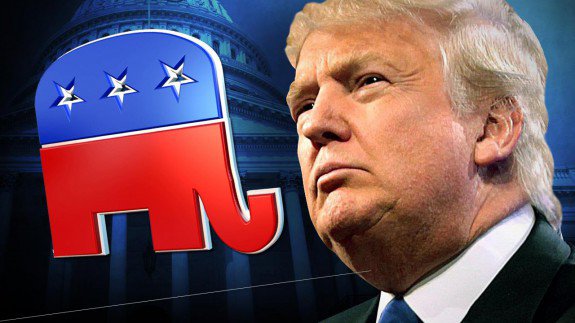 As I noted in the comments of Doug Mataconis' post, Republicans Have Lost The Gamble They Took On Donald Trump, ( as well as on FB) I take issue with the notion that GOP officeholders were "gambling" on Trump.  I think that GOP behavior has been as expected–they accepted the political reality of the situation.  There are several reasons for this, but one key reason is straight-forward and empirically verifiable:  GOP voters support Trump.
Hence, whenever we seek to understand why elected officials in the GOP continue to tolerate, if not support, Donald Trump, note that the vast majority of GOP voters approve of the President. These are the voters who vote in GOP primaries.  That is a a key variable when it comes to explaining the behavior of GOP officeholders.
Gallup reports that as of last week, 80% of Republicans approve of the job the president is doing.  That number has ranged between 89% at inauguration to a low of 78% in late August.
For comparison in terms of approval their own co-partisans: Obama averaged 83%, G.W. Bush 84%, Clinton 82%, G.H.W. Bush 82%, Reagan 83%. All numbers via Gallup (going back to Eisenhower).
Trump is not going to be in trouble with GOP officeholders as long as he is not in trouble with GOP voters.  This is one key reason why I noted that the "independent" hypothesis is nonsense.  It is also why I find the "gamble" notion problematic.  It is not a "gamble" to support your party's nominee, it is a acquiescence to political reality.  Republican leaders in the congress have to take whatever Trump dished out because there is currently no advantage in rebelling from a political POV.  A GOP civil war will not help the party in 2018.  This is key.
I would further note:  there is nothing about the Trump presidency that preclude the GOP in congress from passing whatever they wish to pass.  Trump will almost certainly sign anything they put before him as long as he can call it a win.  Indeed, he even signed the Russia sanctions bill, even though that was a personal loss.
The GOP has managed to get Gorsuch on the bench and will get other judges to their liking confirmed.  Such reasons all explain, in addition to others, why the GOP leadership has at least tepidly supported Trump.