Academic Journals: More Is Less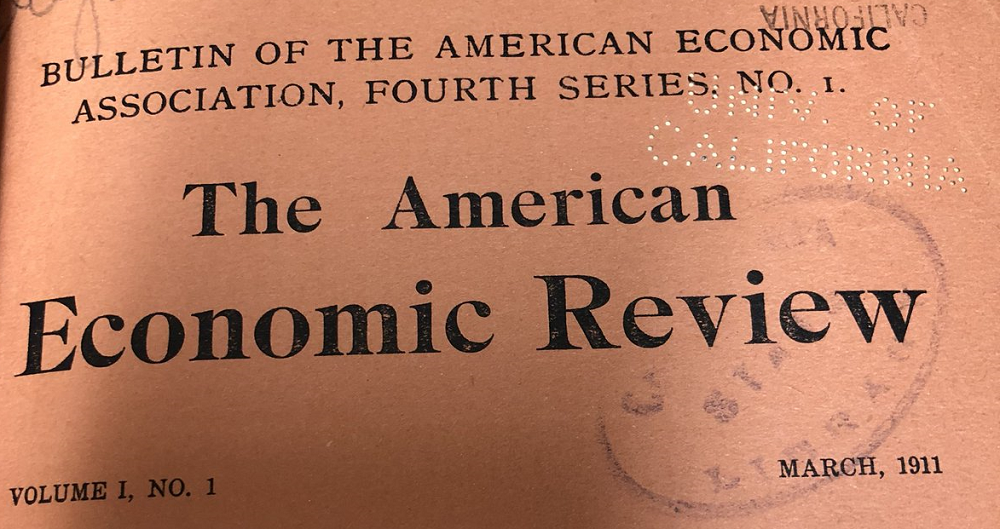 Tyler Cowen laments the splitting of the quarterly American Economic Review into multiple, monthly journals.
I don't intend any criticism of the editors, as it seems (based on a mere perusal) they have done a good job in each case. But the coming of the American Economic Review was for me an event to look forward to. Now it feels like a bunch of journals are crossing my desk and I wish to be done with them. If they are going to expand, I would rather get just one more additional journal. Maybe it's not actually an advantage that they can publish more articles; somehow they all seem less important and I feel as if the real quantity of research — defined in part by its salience to a broad community — has gone down.
I've long felt that way about poli-sci journals.  As ridiculously hard as it is to get published in significant journals, the vast majority of articles in even the most prestigious are of no interest to non-specialists.  That's fine for highly specialized journals, aimed at a sub-sub-specialty, but makes no sense for flagship journals of an entire discipline.