American Catholics Support Gay Marriage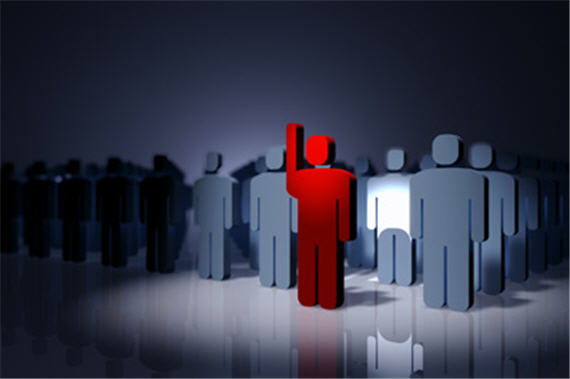 An interesting data point in the latest poll about American attitudes about same-sex marriage:
A new report from the Public Religion Research Institute suggests a majority of Catholics are supportive of gay and lesbian rights.

The report, which was released today, found that 43 percent of Catholics favored allowing gay and lesbian people to marry; 31 percent favored allowing them to form civil unions. 22 percent said there should be no legal recognition of a gay relationship.

Here are a few more findings from the report:

— Only 39 percent of Catholics give their church top marks for its treatment of the issue of homosexuality.

— 56 percent of Catholics believe that homosexual sex is not a sin.

— When marriage is defined as a civil marriage "like you get at city hall," 71 percent of Catholics support it.
This is perhaps a reflection of the general trend in the United States toward broader acceptance of same-sex marriage, but it also reflects the fact that, for at least a generation now, American Catholics as a whole have parted from the Church on a whole host of social issues such as contraception, marriage after divorce,  and abortion.