America's Most Well-Read Cities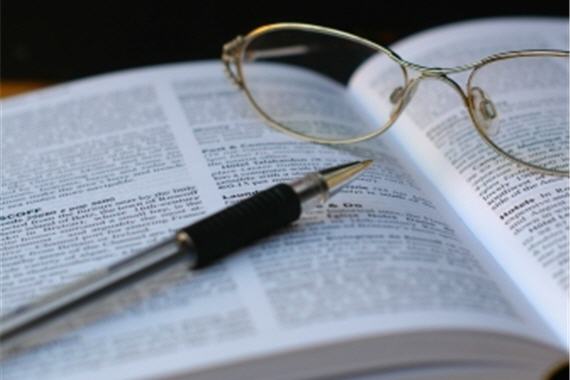 Amazon has compiled its list of the Top 20 Most Well-Read Cities in America.
After compiling sales data of all book, magazine and newspaper sales in both print and Kindle format since Jan. 1, 2011, on a per capita basis in cities with more than 100,000 residents, the Top 20 Most Well-Read Cities are:

Cambridge, Massachusetts
Alexandria, Virginia
Berkeley, California
Ann Arbor, Michigan
Boulder, Colorado
Miami, Florida
Salt Lake City, Utah
Gainesville, Florida
Seattle, Washington
Arlington, Virginia
Knoxville, Tennessee
Orlando, Florida
Pittsburgh, Pennsylvania
Washington, DC
Bellevue, Washington
Columbia, South Carolina
St. Louis, Missouri
Cincinnati, Ohio
Portland, Oregon
Atlanta, Georgia
I live in the #2 city and work in the #14 city.
For the most part, the list doesn't surprise me. It's heavy on college towns, particularly those with prestige research universities. And three cities are in the National Capitol Region, which is heavy on universities, think tanks, and policy wonks. But what explains Salt Lake City, Orlando, and Bellevue? For that matter, while they all have major research universities, Gainesville, Knoxville, Pittsburgh, Columbia, Cincinnati, and Atlanta aren't exactly Cambridge and Berkeley.
Well, the breakdowns give some clues:
Not only do they like to read, but they like to know the facts: Cambridge, Mass.–home to the prestigious Harvard University and Massachusetts Institute of Technology–also topped the list of cities that ordered the most nonfiction books.
Boulder, Colo., lives up to its reputation as a healthy city by topping the list of cities that order the most books in the Cooking, Food & Wine category.
Alexandria, Va., residents must be reading a lot of bedtime stories – they topped the list of the city that orders the most children's books.
Summer reading weather all year long? Florida was the state with the most cities in the Top 20, with Miami, Gainesville and Orlando making the list.
I'm sure the Joyner household put Alexandria over the top; we buy a crapload of children's books using Amazon Prime.