America's Poverty Dependence
Our love for cheap goods and services requires lots of people willing to work for very little.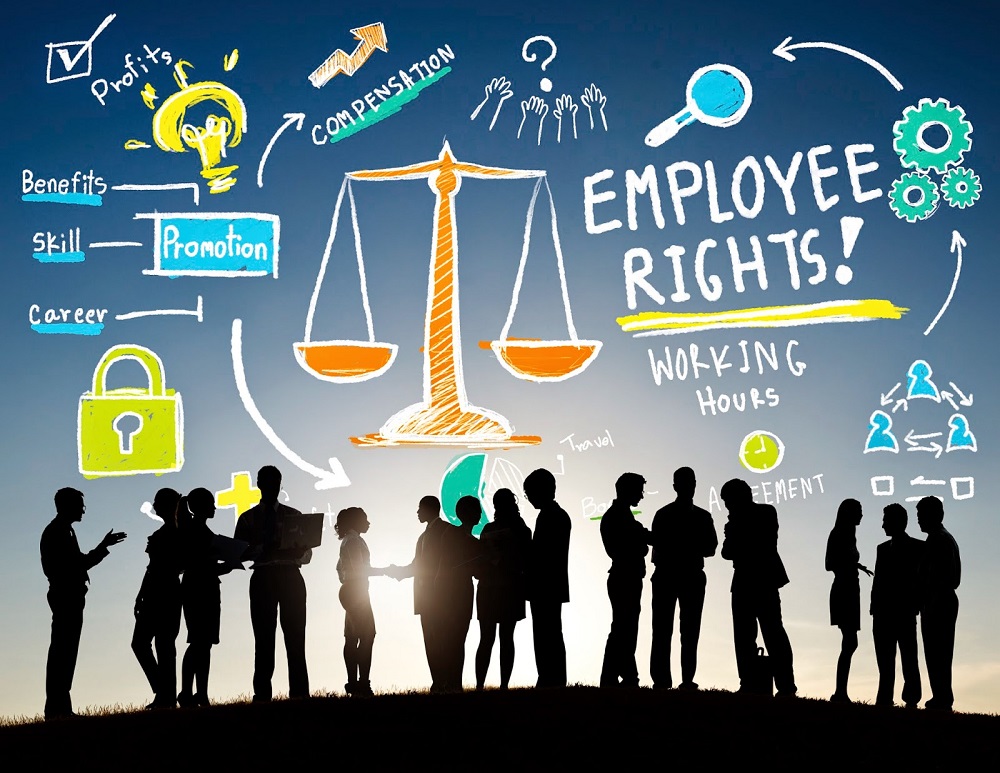 In the latest episode of his podcast, "Employers Are Begging for Workers. Maybe That's a Good Thing," Ezra Klein talks with Cornell political scientist Jamila Michener about the basic assumptions that Americans make about how the economy should work. Much of it, including that Klein and Michener don't hedge as to the "maybe," is rather unsurprising. But there are some useful insights in the conversation. The key one, though, is this premise:
Our economy relies on poverty, or at least the threat of poverty, to force people to take bad jobs at low wages. And we say we're doing it for their own good. Work is good for you. We're teaching you skills, but we're also doing it for our own good, because we like cheap stuff, we like plentiful services.

And the cheap goods and plentiful services we have in this economy, or have had at least before Covid, they're only possible, at least in the way we've had them, if a lot of people work crummy jobs at low wages. And when we even see glimmers that workers are getting the power, through policy or unions to say no to that, a lot of powerful people in the economy freak out all at once and policymakers begin to respond.
There's a whole lot more to the conversation, which I encourage you to either read or listen to in its entirety, than I have time to get into right now but it all flows from that premise and questions that surround it. That's also a useful lens through which to view a feature in the NYT, by Kevin Roose, titled "Farewell, Millennial Lifestyle Subsidy."
A few years ago, while on a work trip in Los Angeles, I hailed an Uber for a crosstown ride during rush hour. I knew it would be a long trip, and I steeled myself to fork over $60 or $70.

Instead, the app spit out a price that made my jaw drop: $16.

Experiences like these were common during the golden era of the Millennial Lifestyle Subsidy, which is what I like to call the period from roughly 2012 through early 2020, when many of the daily activities of big-city 20- and 30-somethings were being quietly underwritten by Silicon Valley venture capitalists.

For years, these subsidies allowed us to live Balenciaga lifestyles on Banana Republic budgets. Collectively, we took millions of cheap Uber and Lyft rides, shuttling ourselves around like bourgeois royalty while splitting the bill with those companies' investors. We plunged MoviePass into bankruptcy by taking advantage of its $9.95-a-month, all-you-can-watch movie ticket deal, and took so many subsidized spin classes that ClassPass was forced to cancel its $99-a-month unlimited plan. We filled graveyards with the carcasses of food delivery start-ups — Maple, Sprig, SpoonRocket, Munchery — just by accepting their offers of underpriced gourmet meals.
There's a whole lot more to it but that's the setup: the "app economy" was highly subsidized by venture capitalists and youngish users enjoyed extraordinarily low prices for luxury goods for awhile. And now those subsidies are disappearing, as the market has shaken out weaker competitors, and customers are being hit with sticker shock.
But missing from this emphasis on what rich investors were doing is that fact that it meant that people on the front end of the app—the various drivers, delivery folks, restauranteurs, etc.—were subsidizing this lifestyle with cheap labor and crummy working conditions. That this is coming to an end may well be a good thing.
Klein and Michener ultimately winds up with discussions we've had here from time to time: What does the future of work look like? What is the minimum standard of life that people should get just for being alive, regardless of whether they're productive members of society or even good people? These aren't new questions, by any means, but changes in technology put them in a new light on a regular basis.