Another Observation about the 17th Amendment
How would appointed Senators affect the partisan mix of the Senate?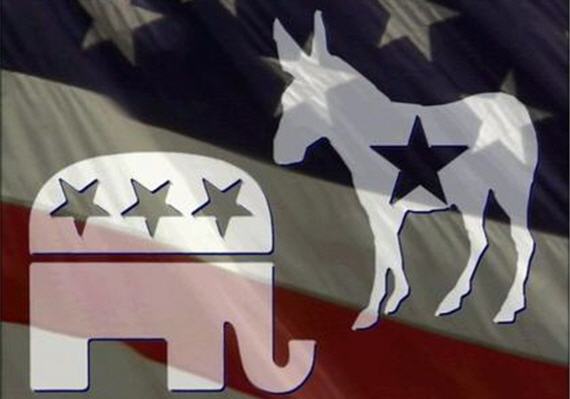 One simple observation that people who talk as if they would prefer appointed Senators to elected ones is that they forget that what this would mean would be locking a lot of states into perpetual representation in the Senate by one party.
The best example that comes to mind is Massachusetts.   There would have been no Scott Brown if the state legislature had been able to appoint a replacement.
For that matter, the state of Texas would have had to have waited until 2007 to get its first Republican Senator rather than the state electing its first Republican to Senate in 1961 (John Tower to replace LBJ in a special election).  The bottom line is that the Texas State Legislature did not go Republican until the 2002 elections.  The next chance for that legislature to select a Senator would have been for the term starting in January of 2007.
Another example:  Alabama, which has had two Republicans Senators since 1997, would still not yet have had a Republican Senator, since the Democrats have controlled the state legislature since Reconstruction (a situation that will be different come the new legislature that will be sworn in next year).
One more:  while California is clearly a state dominated by Democrats on the state level, there is at least the chance, at the moment, that a Republican could win a Senate seat from that state. Go to appointed Senators and one guarantees Democrats from California as far as the eye can see.
I sometimes wonder if people are thinking through the likely consequences of their preferences.