Another Sign of House GOP Dysfunction
Squirrel!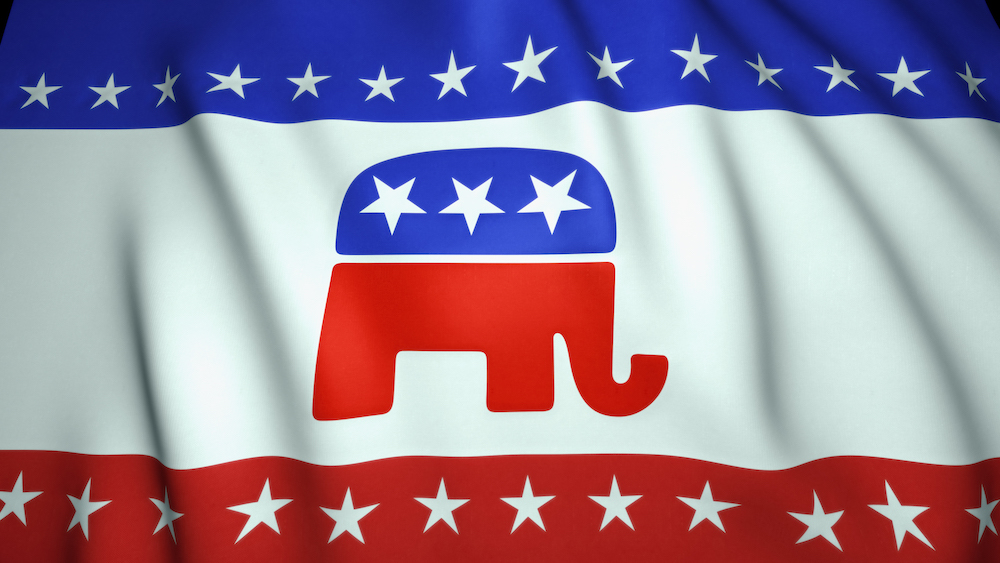 So, perhaps you have noticed that the House Republican caucus has been engaged in a multi-week demonstration of their inability to govern. Given their utter inability to agree on a leader, it just strikes me as the most desperate of moves to try and pull this from the House Oversight Committee: Comer Releases Evidence of Direct Payment to Joe Biden.
Oh my!
First, read the headline again, as it is actually pretty underwhelming insofar as I expected that every single person reading this has likewise received a "direct payment" or two in their lives.
Second, here's the evidence: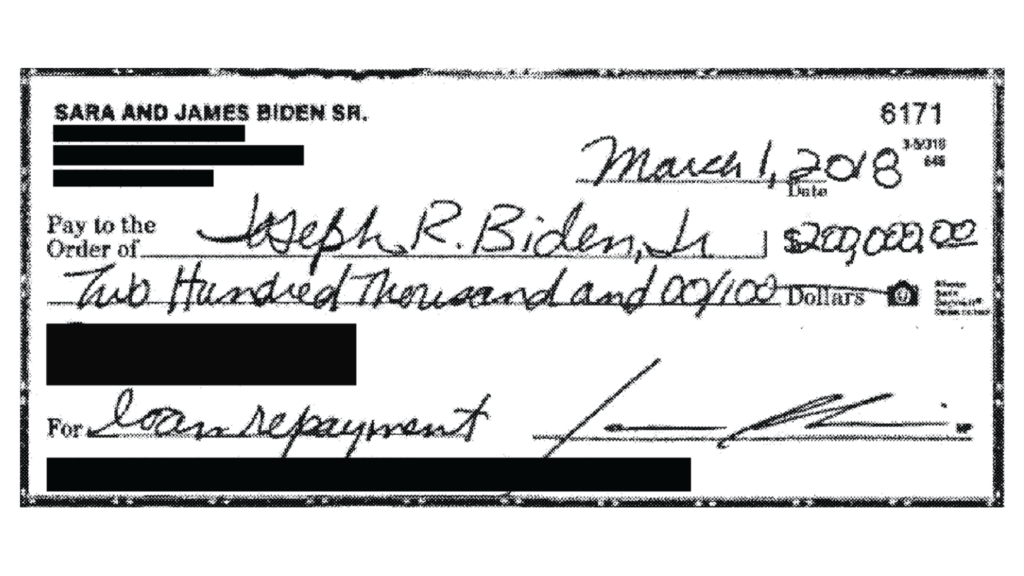 So, a nice chunk of change, no doubt. But, as far as proof of anything other than a plausible loan repayment from one brother to another, well, that's another story.
From the press release:
In 2018, James Biden received $600,000 in loans from, Americore—a financially distressed and failing rural hospital operator. According to bankruptcy court documents, James Biden received these loans "based upon representations that his last name, 'Biden,' could 'open doors' and that he could obtain a large investment from the Middle East based on his political connections."

On March 1, 2018, Americore wired a $200,000 loan into James and Sara Biden's personal bank account – not their business bank account. On the same day, James Biden wrote a $200,000 check from this same personal bank account to Joe Biden.
Comer released a video statement, which included the following.
Even if this was a personal loan repayment, it's still troubling that Joe Biden's ability to be paid back by his brother depended on the success of his family's shady financial dealings.
Now, I have zero idea as to what was going on here, but this is thin gruel in terms of justifying all the sturm und drang that the House GOP has been spewing. It certainly isn't impeachment-inquiry worthy.
Of course, without a Speaker, all Comer can do is issue press releases.