Associated Press To Staff: Don't Call It The "Ground Zero Mosque"
The Associated Press tells its reports to stop using the phrase "Ground Zero Mosque." That's a good thing.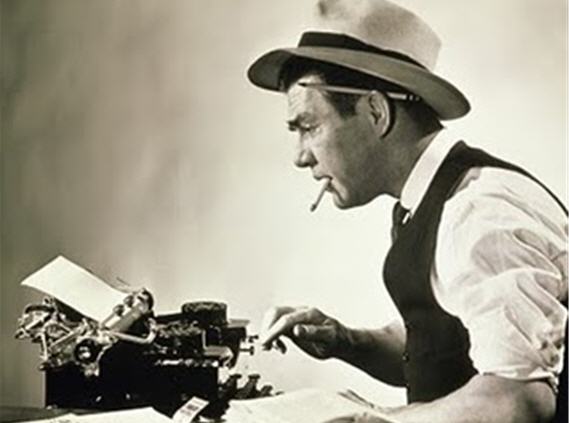 The Associated Press has issued a memo to staff reporters about future reporting on the controversy surrounding the proposed Islamic community center in Lower Manhattan:
The Associated Press, one of world's most powerful news organizations, issued a memo today advising staff to avoid  the phrase "Ground Zero mosque."

The Upshot reported Tuesday that the AP started using the phrase "Ground Zero mosque" in  some headlines in late May. The New York Times, for one, has consciously avoided that phrasing.

The AP began using the phrase as the controversy over the proposed Islamic cultural center and mosque in Lower Manhattan started bubbling up to the national level. Many news organizations, across platforms, routinely dub the project the "Ground Zero Mosque."

The AP has always been clear in the text of stories that the project would be built two blocks from Ground Zero and not on the actual site. But AP headlines, at times, ran with the phrase adopted by opponents of the project and amplified by the media.

Now the news organization is taking steps to make sure that no longer occurs.
From the memo itself:
We should continue to avoid the phrase "ground zero mosque" or "mosque at ground zero" on all platforms. (We've very rarely used this wording, except in slugs, though we sometimes see other news sources using the term.) The site of the proposed Islamic center and mosque is not at ground zero, but two blocks away in a busy commercial area. We should continue to say it's "near" ground zero, or two blocks away.
Not surprisingly more than a few conservative blogs are running with this in semi-Outrage of the Day fashion. Red State says that the AP is taking sides in the dispute. for example, and Newsbusters calls the memo "unusual." but this actually strikes me as a good move on the AP's part.
The term "Ground Zero Mosque" is a term that has been invented by the opponents of the project as a pejorative designed to associate in the minds of the public the attacks of September 11th, Islam, and the project. It ignores the fact that what Park 51 would actually be constructing is a multi-story community center that would include a swimming pool, meeting areas, a library and research area, and, yes, an area for Muslims to pray.  When journalists call it the "Ground Zero Mosque," they are adopting the rhetoric of the opposition and aiding their propaganda campaign. I can understand why the AP would not want to do that.