AZ Called for Democrat Hobbs
Another election denier loses.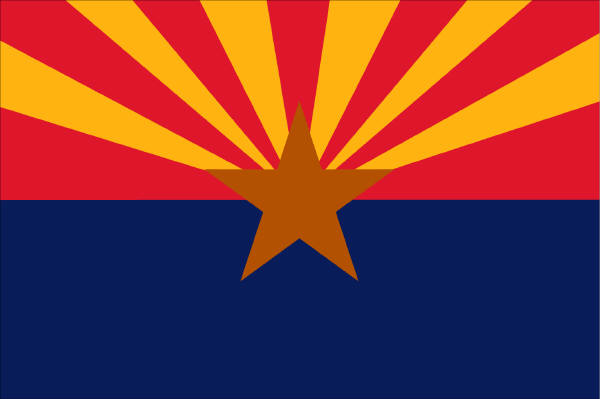 Another member of the America First SOS slate of election deniers has lost, as the Arizona gubernatorial contest has been called for Democrat Katie Hobbs. The NYT reports: Katie Hobbs, who defied Trump in Arizona, tops Kari Lake for governor.
I continue to believe that the most important outcome of the 2022 mid-terms was to see as many election deniers defeated as possible, especially in governors and secretary of state offices in potential swing states. Having people like Lake lose is unequivocally good for American democracy.
More via WaPo: Inside Kari Lake's war room, where Republicans are grappling with defeat.
Kari Lake, projected Monday night to have been defeated in the Arizona governor's race, was being advised by GOP operatives and some of her closest aides to take a measured approach and not "storm the castle," as one person present for the discussions described the sentiments.

The Republican nominee, who rose to national prominence as a chief exponent of former president Donald Trump's false claims of 2020 election fraud, fell to Democrat Katie Hobbs, who oversaw that election and defended the process from baseless claims of wrongdoing.
Hopefully, Lake accepts defeat, but it would not surprise me if she engages Trump-like denialism.