Baltimore Mayor Resigns Amid Corruption Scandal
After disappearing from public view for an extended period of time, Baltimore Mayor Catherine Pugh resigned yesterday amid an unfolding corruption scandal.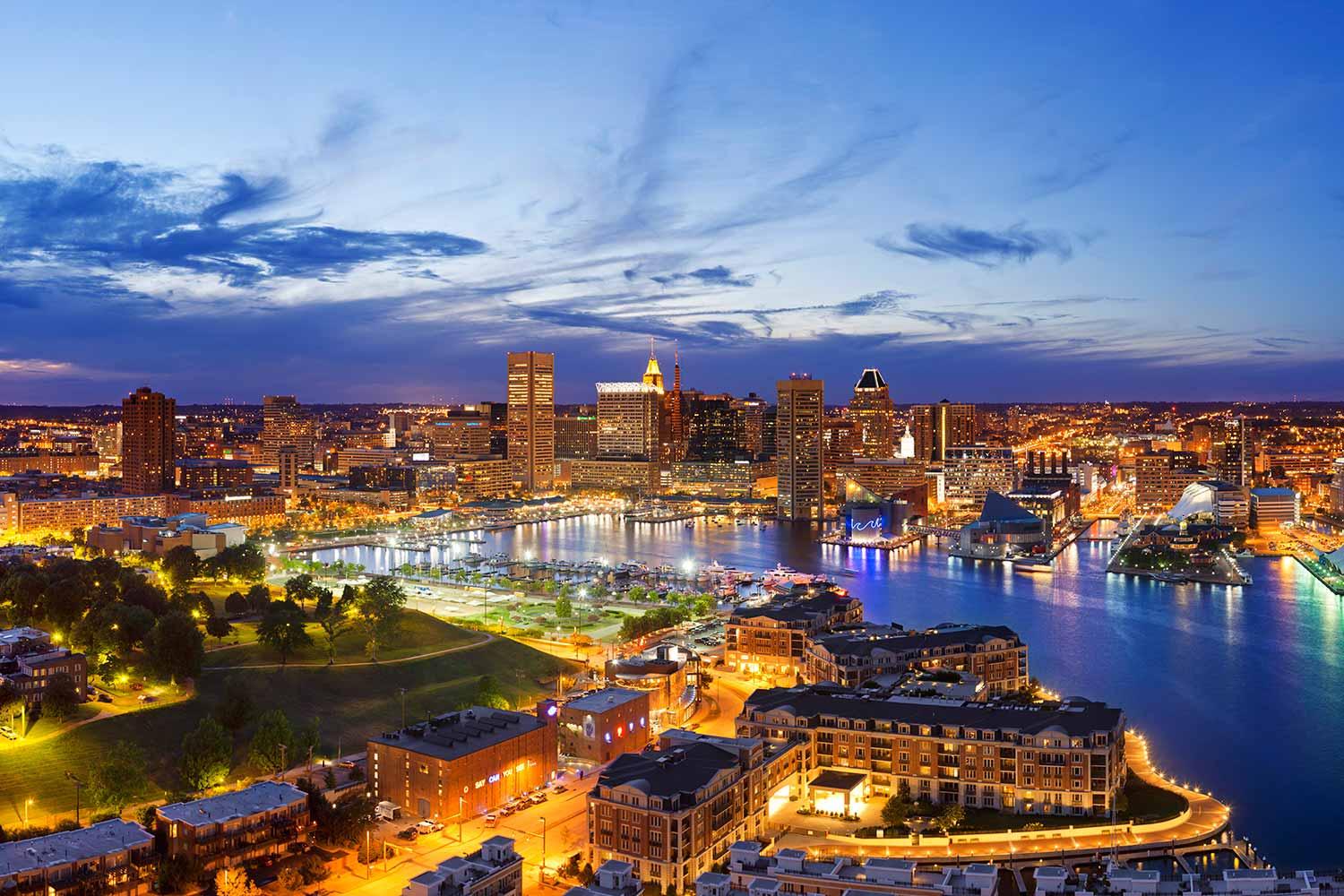 In the wake of a police raid and an unfolding corruption scandal, Baltimore Mayor Catherine Pugh resigned late yesterday:
After weeks of mounting pressure, Mayor Catherine Pugh of Baltimore resigned on Thursday amid a widening scandal involving hundreds of thousands of dollars worth of children's books that she wrote and that the University of Maryland Medical System paid for while she was serving on its board of directors.

Her resignation comes days after the Baltimore City Council proposed amending the city charter to make it possible to remove her, and after the F.B.I. raided her two homes and her office at City Hall.

Ms. Pugh stepped down from the hospital network's board, which she had served on since 2001, but she had resisted calls to step down as mayor. She has been home on medical leave for weeks. Her lawyer told reporters previously that she was too ill to make decisions. Bernard Young, president of the Baltimore City Council, has been serving as acting mayor and will complete the rest of her term.

"I am sorry for the harm that I have caused to the image of Baltimore and the credibility of the office of the mayor," Ms. Pugh said in a statement read aloud by her lawyer, Steve Silverman, at a brief news conference that she did not attend. "Baltimore deserves a mayor who can move our great city forward."

Maryland Gov. Larry Hogan, who appoints the board of the University of Maryland Medical System, applauded Ms. Pugh's resignation in a post on Twitter.


"This was the right decision, as it was clear the mayor could no longer lead effectively," he wrote. "The federal and state investigations must and will continue to uncover the facts."


Ms. Pugh has been under intense scrutiny since March, when The Baltimore Sun reported that she was one of nine members of the board of the University of Maryland Medical System who had profited personally from contracts with the hospital system.


When the scandal broke, Ms. Pugh maintained that there was nothing illegal or unethical about her deal to sell her "Healthy Holly" children's books, which promote nutritious food and exercise, to the hospital network. The books were to be donated to Baltimore schools and day cares.


She apologized for failing to report the deal on disclosure forms when she was a state senator and returned the most recent payment of $100,000.

(…)

Ms. Pugh, who was elected mayor in 2016, has long been a fixture in the city's politics. She previously served as a state senator and majority leader in Maryland's General Assembly. Her resignation comes after a series of other corruption scandals in the city have shaken faith in Baltimore's government. Last year, six Baltimore police officers pleaded guilty in a wide-ranging corruption trial that included robbing a motorist of $25,000 and dumping garbage bags full of stolen prescription drugs on the market.


The city, which endured riots and unrest in the wake of the 2015 death in police custody of Freddie Gray, a 25-year-old black man, has seen four police commissioners cycle through since Mr. Gray's death. Last year, former police commissioner Darryl De Sousa pleaded guilty in federal court to failing to file income tax returns. In 2010, another Baltimore mayor, Sheila Ann Dixon, resigned after being found guilty of misappropriating gift cards for the poor.


Joanne Antoine, executive director of Common Cause Maryland, a nonpartisan watchdog organization, said her group has received several calls from people expressing a loss of faith in Ms. Pugh. But Ms. Antoine said she is heartened by recent proposals brought by Baltimore City Council members to tighten ethics disclosure rules and make it easier to remove the mayor.


"I think we're on the verge of recovering from all of this," she said. "We believe the City Council is taking steps to move forward."
Bruce Bracknell wrote a post earlier this week regarding the roots of the ongoing corruption scandals gripping city government in Charm City that summarizes the events leading up to Pugh's resignation quite well, and I recommend that as a backgrounder on what's going on there rather than repeating what's already been stated.
In the immediate aftermath of the raid on her offices and other city government locations by law enforcement, Pugh went into hiding and her attorneys and family claimed that she was suffering from some kind of mental breakdown that precluded her from making a public statement or from resigning. That appeared to be ruse and there was at least some concern that Pugh may have absconded from the state in anticipation of her impending arrest on criminal charges related to the underlying investigation.
Prior to this, Pugh had a long career in Maryland and Baltimore politics. She had been a member of the City Council since being elected in 2000 and served in that position until being elected to the state legislature in 2005. She served two years in the Maryland House of Delegates and in 2007 was elected to the Maryland State Senate. In 2015, she became Majority Leader of the State Senate, a position she held until 2016 when she was elected Mayor of Baltimore. With her resignation, her position as Mayor is being filled by Bernard Young, who has been a member of the City Council since 1996 and has served as City Council President in 2010, a position he assumed when the incumbent in that office became Mayor in the wake of the indictment and resignation of former Mayor Shelia Dixon. Young had served as Acting Mayor since April 2nd when Pugh took a leave of absence as the corruption scandal unfolded around her. I am not sufficiently familiar with Maryland election law, but one assumes there will be a Special Election held to fill the remainder of Pugh's term at some point in the near future.
In any case, as I said Pugh herself likely faces criminal charges related to this entire affair. As for the state of Baltimore politics, one suspects that nothing is going to change until the people of the city demand it.