Corruption in Baltimore
This is my shocked face.
This week saw federal agents descending on the home of Baltimore Mayor Catherine Pugh, seizing documents and boxes of a children's book Pugh wrote. Pugh sold about $500K worth of these books to the University of Maryland Medical System for distribution to inpatient children while she was a member of the system's board of directors. If that weren't enough, she also sold several hundred thousands of dollars in books to Kaiser Permanente health care plan, while it was negotiating a contract for Baltimore city employee health care coverage. Meanwhile, Pugh has been on paid leave of absence for about a month, with her criminal defense attorney maintaining she is not sufficiently "lucid" to decide whether to resign as Mayor. Maryland Governor Larry Hogan, sometimes mentioned as a potential primary challenger to President Trump, has called on her to resign.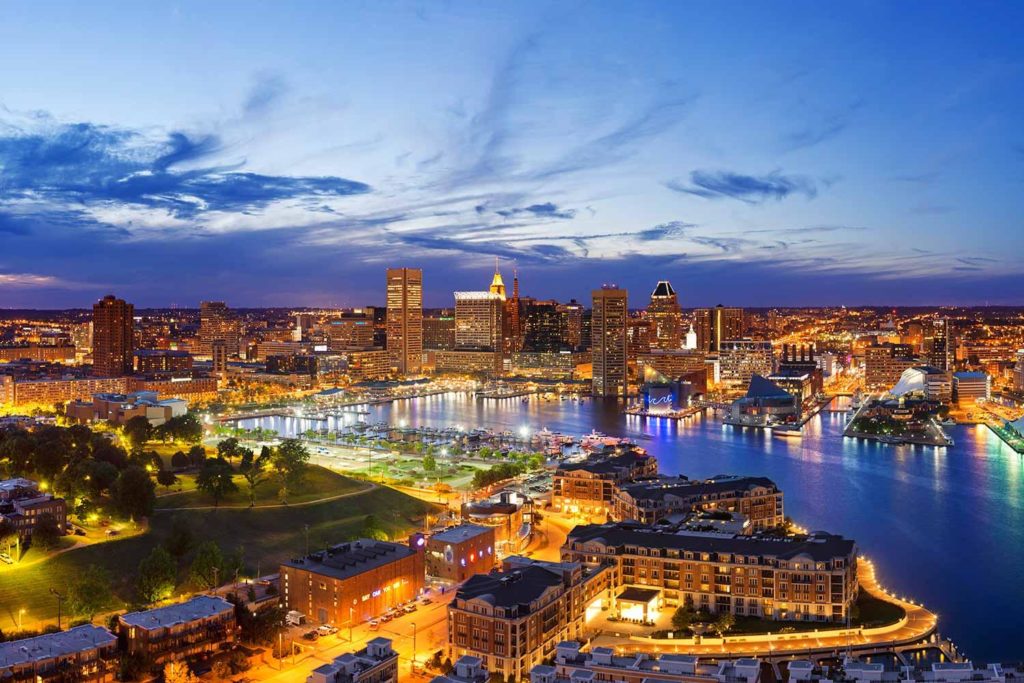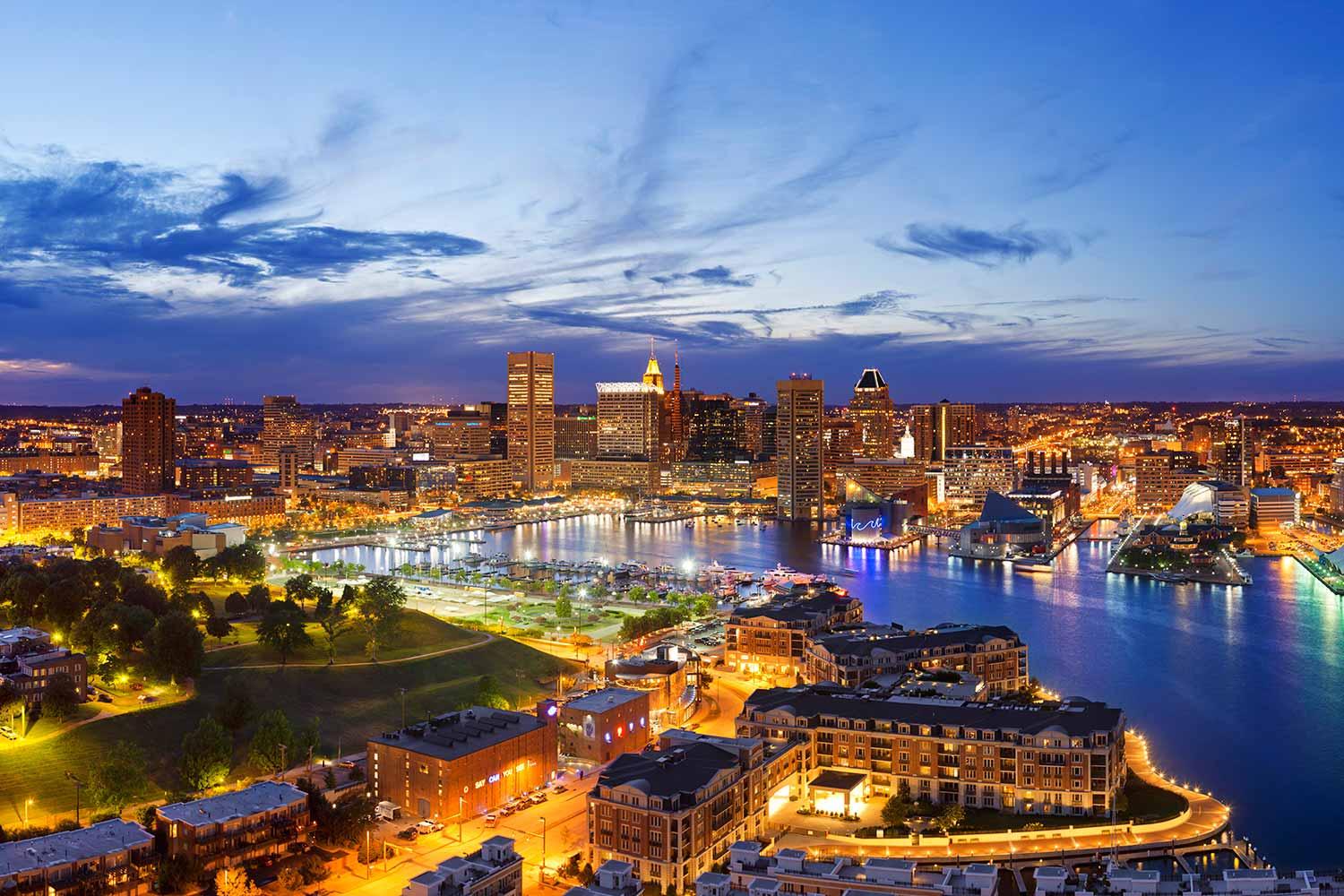 Ethics lapses and incompetence in Baltimore city government have never been in short supply, causing the featured image in this post to be my surprised face. Her predecessor, Stephanie Rawlings-Blake, presided over the city during the most significant city riots since 1968 (the murder of MLK Jr.) in the wake of the Freddy Gray death after Baltimore Police Department "rough ride." Her predecessor, Sheila Dixon, resigned in disgrace as a condition of a plea deal after she was indicted on 12 counts germane to public corruption. All of this occurred against a backdrop of a city in crisis, immersed in poverty, with a rising murder and crime rate, the highest heroin addiction rate in the U.S., a gang warfare scene worthy of The Wire, and a failing public education system.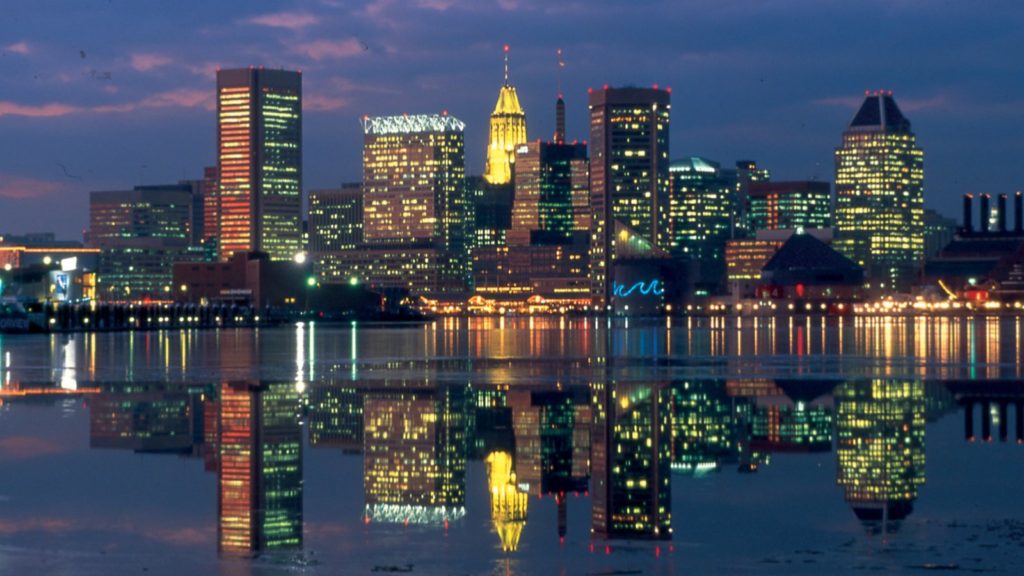 Even against this backdrop, I would live in Baltimore in a heartbeat. Though plagued by urban blight and city mismanagement, it continues to thrive for many of its residents, with wonderful old city neighborhoods such as Mount Vernon, Federal Hill, Canton, Fell's Point, Charles Village, and Hampden. The restaurant scene is on fire, including a number of old school Jewish delis, Little Italy, The Helmand (Afghan cuisine owned by the brother of former President and strongman Hamid Karzai) and a wide range of American and ethnic foods. There are two professional sports teams, a world class conservatory, an extraordinary symphony, a Triple Crown racetrack, a rising stage and theater scene, a number of very good colleges and universities, including the Ivy-equivalent Johns Hopkins University (#10 in US News and World Report's annual rankings of national universities). The city was, and is, a hub of the defense industry, shipping, finance, medicine, bioscience, and manufacturing. It is on the Washington to New York corridor and within striking distance of a lot of great places to visit, with an international airport boasting direct flights to a number of European capitals and major cities, including Paris, London, Rome, Amsterdam, Barcelona, Dublin, Madrid, Istanbul, and Venice. And no, white suburbanites, you aren't going to get immediately shot if you visit there — most of the crime is localized and most of it is tied to the drug trade. As I always say to folks visiting Baltimore: don't want to get shot? Don't sling heroin and stay out of the yellow spots on the heat map.
I wish Baltimore could get its government and public services act together, because the rest of the city is to die for – no pun intended.