Biden and Tara Reade
These are serious allegations.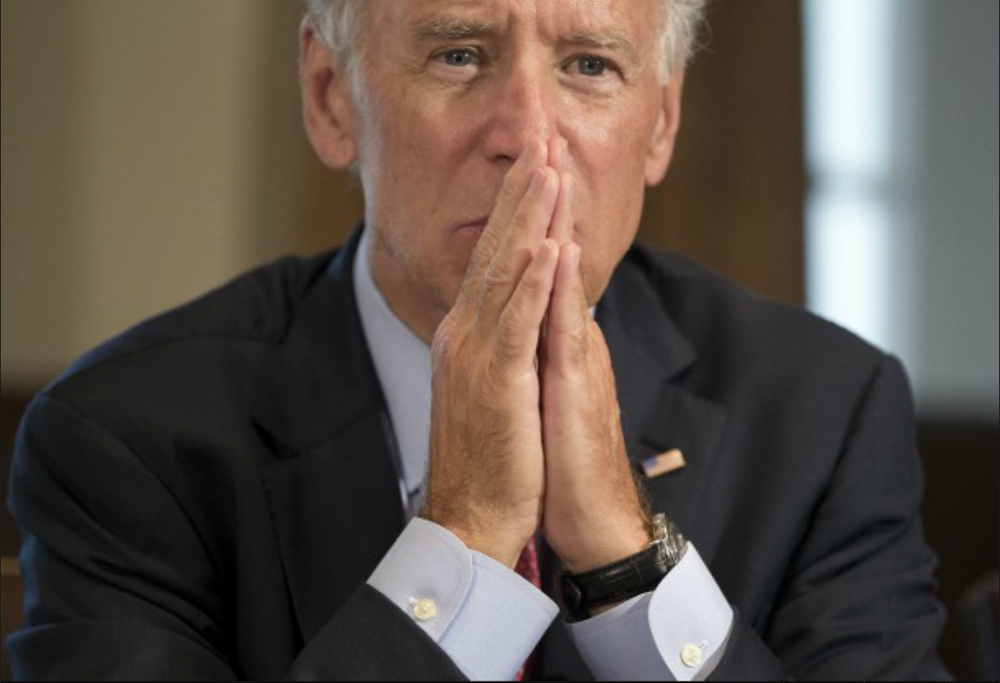 Yesterday's revelations about contemporaneous conversations between Tara Reade and two others about her allegations of sexual assault by Joe Biden have taken the story to a new level.
On the off chance one is not familiar with Reade, the basics are here via the NYT: Examining Tara Reade's Sexual Assault Allegation Against Joe Biden
The former aide, Tara Reade, who briefly worked as a staff assistant in Mr. Biden's Senate office, told The New York Times that in 1993, Mr. Biden pinned her to a wall in a Senate building, reached under her clothing and penetrated her with his fingers. A friend said that Ms. Reade told her the details of the allegation at the time. Another friend and a brother of Ms. Reade's said she told them over the years about a traumatic sexual incident involving Mr. Biden.
These are serious allegations.
Here are the basics about the new information from The Business Insider: A former neighbor of Joe Biden's accuser Tara Reade has come forward to corroborate her sexual-assault account, saying Reade discussed the allegations in detail in the mid-1990s:
Now two more sources have come forward to corroborate certain details about Reade's claims. One of them — a former neighbor of Reade's — has told Insider for the first time, on the record, that Reade disclosed details about the alleged assault to her in the mid-1990s.

"This happened, and I know it did because I remember talking about it," Lynda LaCasse, who lived next door to Reade in the mid-'90s, told Insider.

The other source, Lorraine Sanchez, who worked with Reade in the office of a California state senator in the mid-'90s, told Insider that she recalls Reade complaining at the time that her former boss in Washington, DC, had sexually harassed her, and that she had been fired after raising concerns.
There was also audio discovered of Reade's mother calling into Larry King Live at the time with statements that at least partially corroborate the story. Via Democracy Now: "Larry King Live" Tape from 1993 Supports Tara Reade's Assault Allegation Against Joe Biden:
Jeanette Altimus: "Hello. I'm wondering what a staffer would do, besides go to the press in Washington. My daughter has just left there, after working for a prominent senator, and could not get through with her problems at all. And the only thing she could have done was go to the press, and she chose not to do it, out of respect for him."

Larry King: "Or she had a story to tell, but out of respect for the person she worked for, she didn't tell it."

Jeanette Altimus: "That's true."
There is more than enough to expect further investigation.
There is decidedly more than enough here to expect Biden to respond.
Indeed, if in another timeline Biden was a SCOTUS nominee, I think there is enough here that we would start asking for his name to be withdrawn.
If these accusations are true, then that means there is a real question as to whether he ought to step down or if the convention ought to nominate someone else. The reality, however, is that replacing a nominee for president is harder at this point in the process than replacing a nominee to the Court.
There is much more to say on this, and I am still thinking over several issues through, but this is a major issue that requires attention.