Biden May Have a Primary Challenger
One of his 2020 primary opponents is tanned, rested, and ready.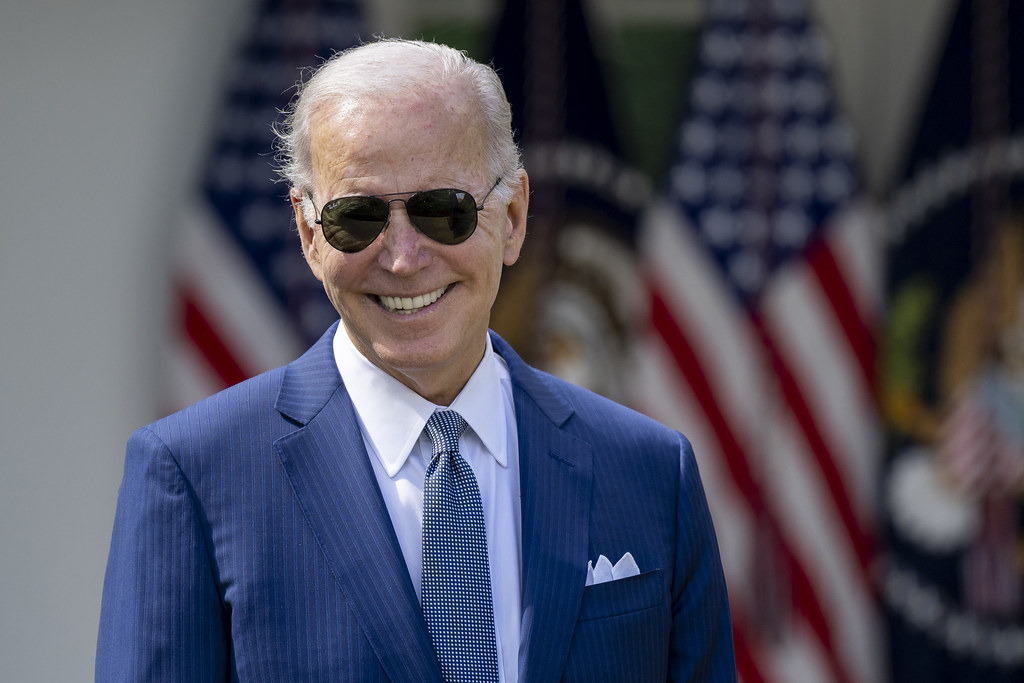 POLITICO's West Wing Playbook observes,
It's not unheard of in modern American politics for an incumbent president to face a primary challenger. RONALD REAGAN ran against President GERALD FORD in 1976, TED KENNEDY took on President JIMMY CARTER in 1980 and PAT BUCHANAN ran against President GEORGE H.W. BUSH in the 1992 primary.

As President JOE BIDEN gets ready for an expected reelection campaign, no competitive Democrat seems likely to challenge him. But that doesn't mean that a longshot candidate won't jump into the race. In fact, we may get one soon.

MARIANNE WILLIAMSON, the self-help author who went viral during the 2020 Democratic primary for her debate moments before dropping out ahead of the Iowa caucuses, appears on the verge of announcing she's running again. Williamson spoke with West Wing Playbook this week about her decision and why she doesn't think that Biden is the right person to lead the party.
Follow the link to read the interview if you're so inclined; I wasn't.
Rather obviously, Williamson will not be the 2024 Democratic nominee, much less the next President. There is simply no conceivable scenario not involving interstellar pod people in which either of those happen.
It is in fact true that Ford, Carter, and Bush 41 had primary challengers. And there are definitions of "modern" that apply to 1976, 1980, and 1992. It's noteworthy that all three won re-nomination but lost their re-election bids. One suspects that has factored into the lack of meaningful primary challenges in the last three decades.
Indeed, I suspect that any future challenges will be of the type being contemplated here: fringe candidates with no real standing in the party who have nothing to lose by mounting a challenge.