Biden's Debt Ceiling Gaffe?
The President flubbed a softball question. Oh noes!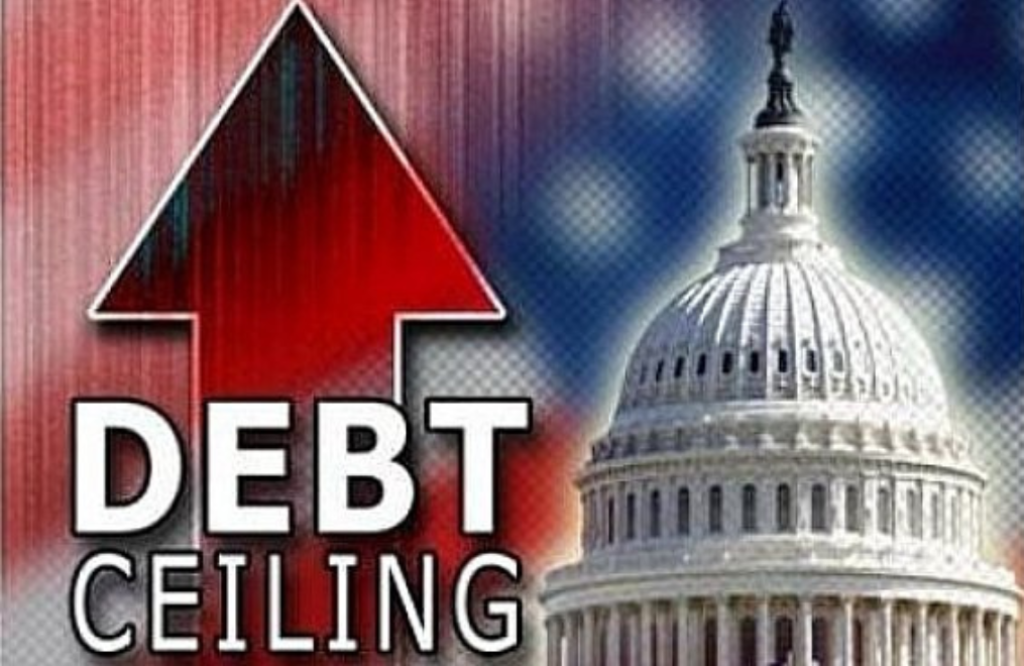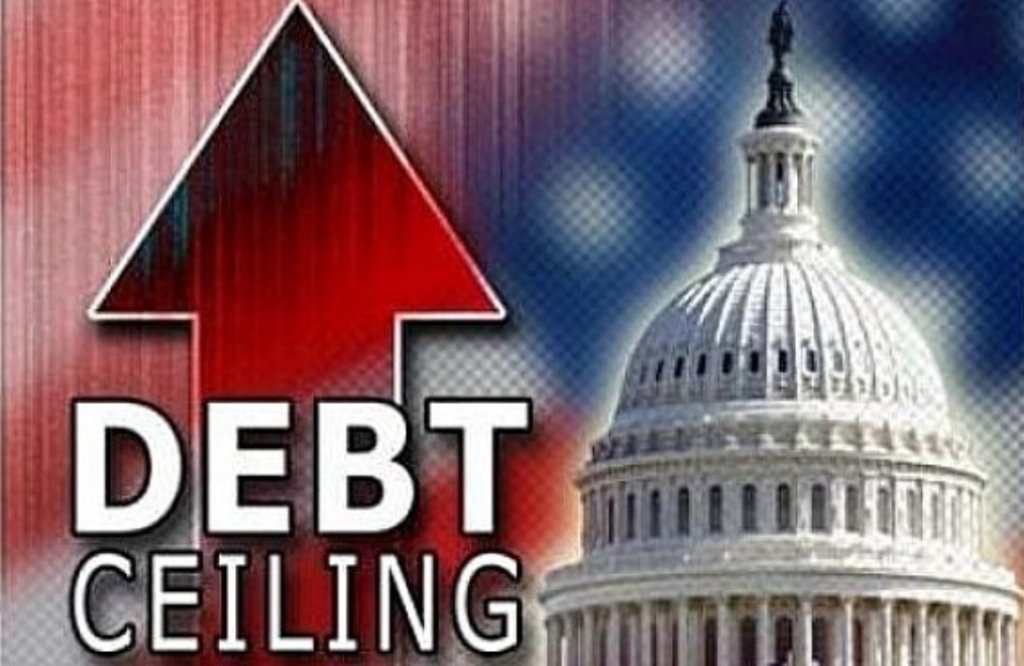 Jonathan Chait obscures a good point with absurd hyperbole in "Biden Debt-Ceiling Gaffe Could Destroy His Presidency."
Last week, a reporter asked President Biden if he would support a repeal of the debt ceiling. "A permanent repeal of the debt ceiling? … Just say we don't have a debt limit?" he asked with a laugh, as if the notion were fantastical. "No. That'd be irresponsible."

The reality is in fact just the opposite. Repealing the debt ceiling, or raising it to a level at which it is practically repealed, is the responsible course of action. Leaving the debt ceiling in place invites political chaos and creates the risk of a global economic meltdown with absolutely no benefit whatsoever. Biden's dismissive comment was the most irresponsible act of his entire presidency.

The Washington Post reports that Biden uttered this response extemporaneously, "surprising some of his own aides, according to two people who have been in communication with senior administration officials and spoke on the condition of anonymity to reflect private conversations." In so doing, he blundered into a crisis that he has a short period of time to resolve, and if he fails, it could very well destroy his administration.
This is followed by a lot of hand-wringing about how stupid the debt limit is and how irresponsible Republicans have been in using it as a weapon. I suspect most OTB readers will need little persuasion on either count.
The thing is, sure, this was a gaffe. Biden should have been prepared to pounce on the question and declare that it's high past time to abolish the silly device. The way to lower the debt is some combination of spending less and collecting more revenue.
At the same time, Chait's presumption that, if only Biden had said the right thing, the debt ceiling would magically go away is, frankly, bizarre. Presumably, Democrats could ram it through in the House. But there's no way in hell Joe Manchin and Kyrsten Sinema would both go for it, so it's not getting through the Senate.