Blog Comments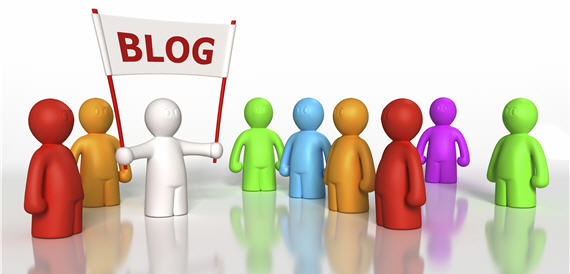 Longtime blogger (and, full disclosure, the designer and coder of the current OTB theme) Aaron Brazell is turning off his comments section.
The reality is most of my "conversation" happens elsewhere. Most of the time, reader engagement with my content comes in the form of retweets and not comments. And when I do get comments, they tend to be distracting. Who really needs that?
Joshua Foust, himself long established in the blogosphere commented earlier this morning that he was henceforth giving up commenting on Andrew Exum's excellent national security blog, Abu Muqawama, because of the ratio of abusive and off topic to substantive.
As I've noted many times over the years, the comments section on a blog tends to go downhill as the site gains prominence and traffic.   With the exception of a handful of highly academic niche blogs, I can't think of a single very-high-traffic blog whose comments section isn't, as Chris Albon put it yesterday, "cesspools on the internet."   (Indeed, doing a Twitter search for "cesspools" looking for that link, about a third of the uses were in reference to online discussion forums.)
OTB has always been something of an exception to the trend.   We've been around a long time now and while we don't have stratospheric traffic, we have a very solid readership.   But the ratio of thoughtful commenters to trolls and yahoos remains quite good.    And I've only had to ban a handful of non-spam commenters over the years.