Bolton and his Book
He is complaining that the White House is holding it up.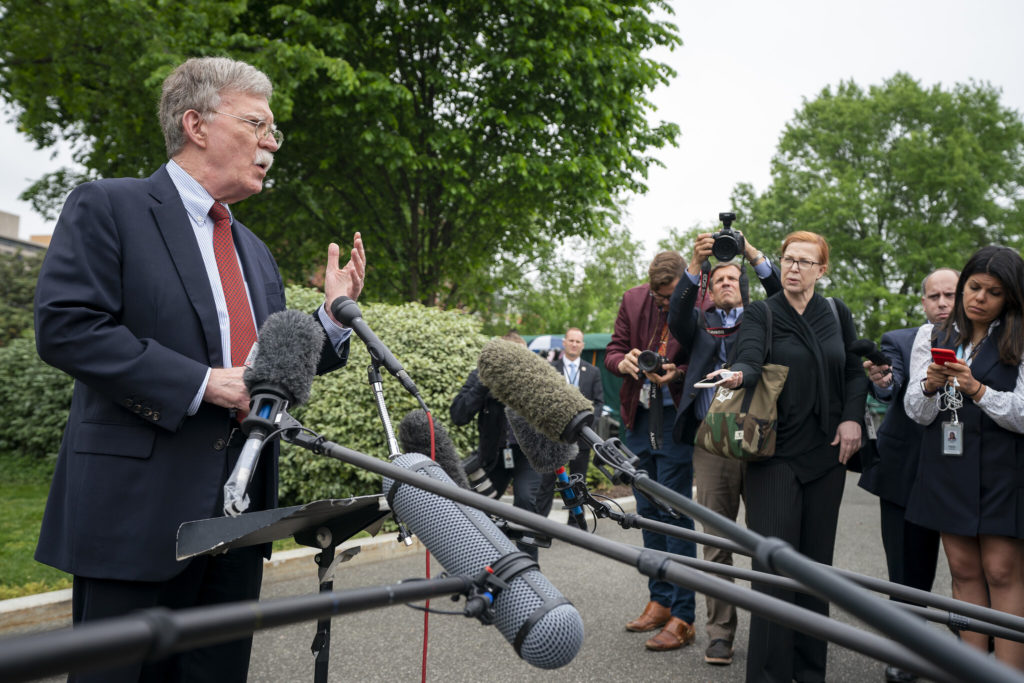 Via CNN: Bolton issues plea that his upcoming book isn't 'suppressed' by White House.
John Bolton issued a rebuke against White House "censorship" of his book manuscript in his first public remarks since the impeachment inquiry into President Donald Trump concluded, and expressed uncertainty about whether the public will ever have an opportunity to read what he described as his "effort to write history."

[…]

"I hope it's not suppressed," Bolton told the audience, referring to the White House's review of his book.

"I say things in the manuscript about what he (Trump) said to me," he added. "I hope they become public someday."
Gee, if only there was some way to make things known to the public apart from publishing a book!
It is extremely difficult to take his protestations seriously. Mostly, it seems that either his previous hype scheme to drive up sales has backfired on him, or this is just more fuel for that fire.
It seems like he flirted with Senate testimony to jack up interest in his book, knowing full well the odds of him actually being called to testify were quite slim. But, in so doing he has earned the wrath of the Trump administration, who can now drag out the review process.