Boosters 'Less Effective' for Those in Least Danger
Media reporting on CDC findings is, once again, unhelpful.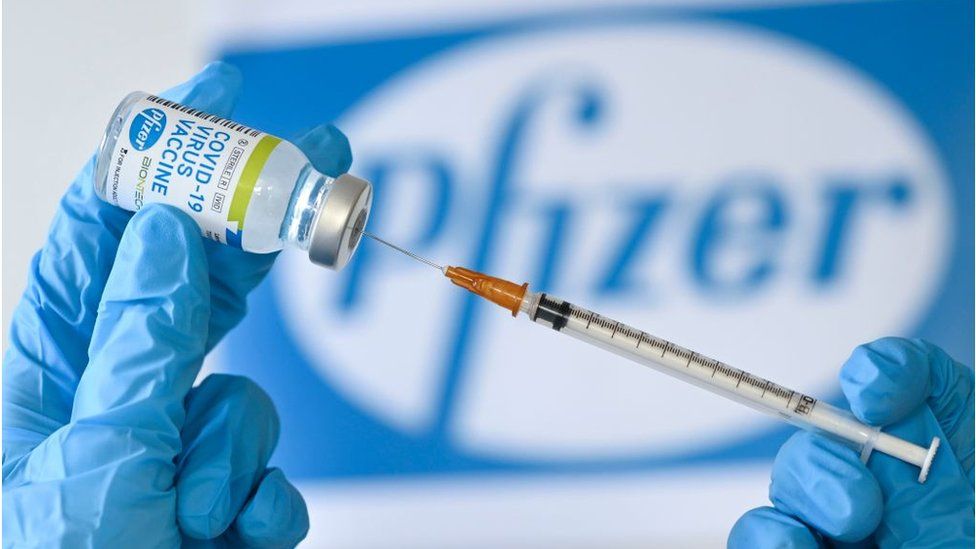 A truly bizarre take from the New York Times ("Younger Americans Benefited Less From Booster Shots Than Older People")
The Centers for Disease Control and Prevention on Thursday night published new data on the risks of hospitalization and death from Covid-19 among people who are unvaccinated and vaccinated, with or without booster doses.

The agency recommends booster shots for Americans 12 and older. These are the first comprehensive data on the effectiveness of boosters by age in the United States.

The figures confirm that booster doses are most beneficial to older adults, as the C.D.C. has previously reported. But the new numbers for younger Americans were less compelling. In those age groups, vaccination itself — two doses of the Moderna or Pfizer-BioNTech vaccines, or one dose of the Johnson & Johnson vaccine — decreased the risk of hospitalization and death so sharply that a booster shot did not seem to add much benefit.

The data run only through the end of December, when the Omicron surge had just begun. Because the variant is so highly contagious, booster shots may have helped limit the variant's spread through the population, an argument for boosters that would not be fully captured in the new research.

Still, several recent studies have found that vaccination alone, without boosters, remained strongly protective against severe illness and death in most people, even after Omicron's appearance.
The vaccines work quite well but their efficacy degrades over time. But, sure, their value is highest for those most at risk. Even before vaccination was a thing, the virus was comparatively mild for healthy people under 60.
But, even if we ignore community effects and just focus on the personal benefit of the shots, we have to weigh risks and rewards. The rewards, these data seem to show, are relatively modest. But the risks are damned near nonexistent. The most dangerous part is the drive to and from the facility which, in our case, is roughly 15 minutes each way. There's also the aftereffects of the jab, which include muscle soreness and possibly mild flulike symptoms that last a day or so.
Weighing those odds, getting boosted seemed like a no-brainer. I got boosted in November and my wife followed suit a couple of weeks later; we're both in our mid-50s. My three stepchildren, ages 22 to 18, are all boosted. I made and missed an appointment a couple of weeks ago to get my 13-year-old boosted and just made a new appointment a few minutes ago for later in the week. The remaining child, my 10-year-old daughter, isn't yet eligible but I'll make it happen when she is.
Yes, all of us are in good health and live with relatively low exposure.
My workplace, a Defense Department facility, has been close to 100 percent vaccinated since March. I don't know the rate of boosting but most of my middle-aged colleagues have gotten a third jab; the rate is likely much less for our students, who are mostly in their 30s. And we're required to wear masks all day, unless we're in our private offices or eating or drinking, on top of that.
My wife mostly telecommutes, going in maybe one or two days a month.
My oldest stepdaughter is back on her own, sees her boyfriend regularly, but mostly telecommutes for work. The others are in college, junior high, or elementary school—all of which are requiring masking and various other precautions.
Odds are incredibly low that any of us gets a very serious case of COVID. But they're even lower with booster shots. As is the likelihood that we'll be asymptomatic transmitters of the virus.