Booze Isn't Good For You?
There are more old drunks than there are old doctors.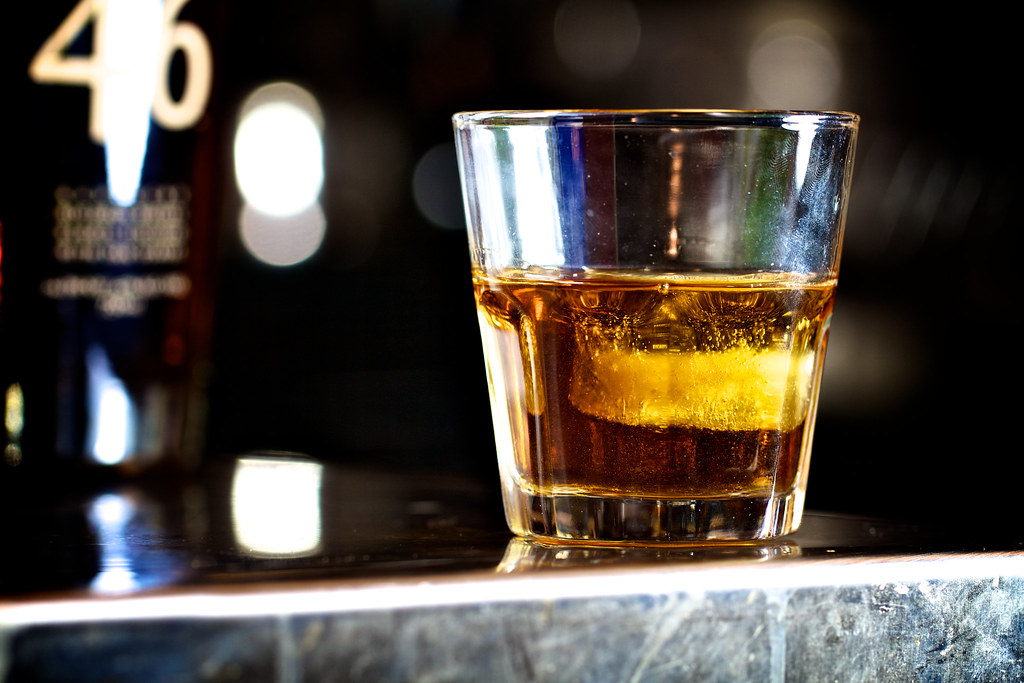 Washington Post food columnist Tamar Haspel asks, "Is moderate drinking good for you?" Avoiding Betteridge's law, the headline immediately answers itself: "Despite what you've read, probably not."
As a moderate drinker, I desperately want to believe that moderate drinking is good for you. January, when a lot of us (including me) cut back on alcohol, seems like a good time to see if it actually is.

For a while there, it was looking good. The idea that some alcohol improved some health outcomes was widely accepted for quite some time. A meta-analysis published in the BMJ a decade ago is typical: "Light to moderate alcohol consumption is associated with a reduced risk of multiple cardiovascular outcomes," it concludes.

The association is remarkably consistent across studies and populations. People who drink moderately (the definition varies; it's usually one to two drinks per day) have better health outcomes than either people who don't drink at all or who drink a lot. Graph that, and the curve looks like a J.

Lately, though, scientists and researchers are beginning to doubt. So am I, for two reasons.

First, there are questions about the reliability of all that evidence, most of which is observational.

Second, there's a new way to study this, and it's not looking good.

Let's look at the observational evidence first. Because alcohol is addictive, and undoubtedly unhealthy in large quantities, running trials in which you give it to people is problematic. There have been some trials, but most of the evidence we have comes from asking people how much they drink and then seeing what happens to them.

But in 2013, a Norwegian psychologist named Hans Olav Fekjaer, who studies addiction and substance abuse, widened the lens. He published an overview of many things whose risks were said to be decreased by moderate drinking, and it was a very long list.

Lots of the items on his list jibe with the ideas at the time: cardiovascular health, cancer mortality, stroke. But then there's hearing loss. Asthma. Gallstones. The common cold, really? Although I have a friend who asserts that tequila does indeed ward off colds, the rest of us probably balk at the idea that a glass of wine with dinner is protective.

This is a clue that maybe those associations aren't about the alcohol. They're about the lifestyle of people who have a drink or two.
There's a whole lot more to the piece, mostly expounding on that "clue." But most of us have presumed that correlation was not causation here.
My drinking is on the high side of moderate. Some might say higher. I do enjoy a good pre-dinner cocktail. And a glass of wine or two while cooking and consuming dinner. And, if someone offers me a postprandial cognac or whisky, who am I to refuse?
But, never once, did I say to myself, "James, this is making you live longer. You owe it to your future self to have another."
Yes, booze is the "water of life" in many languages. Whether aqua vitae, eau de vie, akvavit, or, my personal favorite, uisce beatha (whisky), it's been part of the human experience since time immemorial. Most of those people are dead now.