Chief Justice Of Alabama's Supreme Court Says First Amendment Only Protects Christians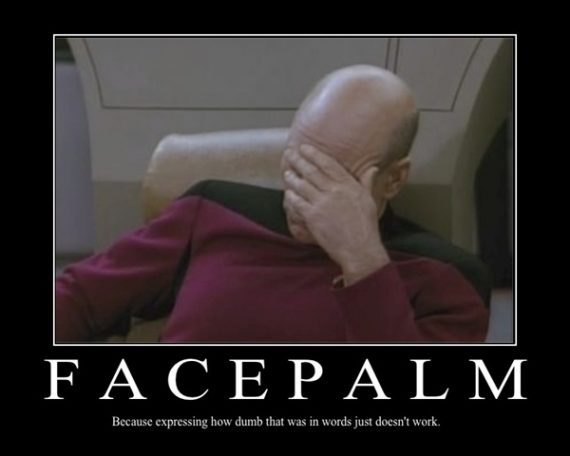 Roy Moore, the Chief Justice of the Supreme Court of Alabama is no stranger to controversy. During his first term in office (Chief Justice is for some bizarre reason an elected position in Alabama), Moore became famous, or I suppose the better phrase is infamous, when he became the subject of a lawsuit primarily because of his decision to erect a monument depicting the Ten Commandments on state property. After refusing to abide by several orders from a Federal District Court Judge, Moore was removed from office by his fellow Justices. Sadly, this was not the end of Roy Moore.  He ran for a few other offices in Alabama unsuccessfully but, then, in 2012 he was once again elected, as a Republican, to the position of Chief Justice of the Alabama Supreme Court.
Now, the highest legal authority in the State of Alabama is telling us that the First Amendment only really applies to Christians:
Speaking at the Pastor for Life Luncheon, which was sponsored by Pro-Life Mississippi, Chief Justice Roy Moore of the Alabama Supreme Court declared that the First Amendment only applies to Christians because "Buddha didn't create us, Mohammed didn't create us, it was the God of the Holy Scriptures" who created us.

"They didn't bring the Koran over on the pilgrim ship," he continued. "Let's get real, let's go back and learn our history. Let's stop playing games."

He then noted that he loves talking to lawyers, because he is a lawyer who went to "a secular law school," so he knows that "in the law, [talking about God] just isn't politically correct." He claimed that this is why America has "lost its way," and that he would be publishing a pamphlet "this week, maybe next" that contained copies of the Declaration of Independence and the Constitution, thereby proving that all the people "who found this nation — black, white, all people, all religions, all faiths" knew that America was "about God."
The most pathetic part of this is that stuff like this will likely only help his re-election chances.