Chilling: North Korea "Mourns" The Death Of Kim Jong-il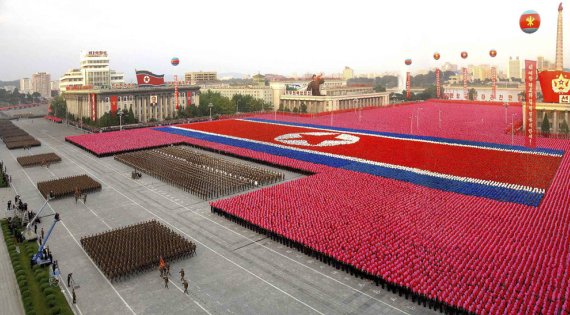 These videos from North Korean State Television that have been released since Kim Jong-il's death was announced are, in a word, bizarre.
First up, here's the official announcement from state television:
And here's footage of North Koreans "overcome with grief" in Pyongyang:
It all looks remarkably similar to what we saw in 1994 when his father died, right down to the news reader herself:
One would like to think that this is all an act, but I don't think it necessarily is. More likely, it's a sad example of what happens to the human mind when it lives under abject tyranny.