China and US Debt
Contrary to myth, China holds only 8 percent of US federal debt.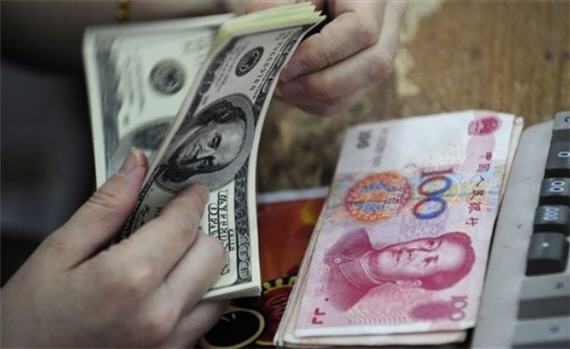 One point Dave Schuler repeatedly hammered home in the old OTB Radio podcast was that the notion that China holds most US debt is a myth. TPM's Kyle Leighton expounds:
[T]he debt to ourselves, over $9.747 trillion, is eight times the amount we owe China. The Chinese actually own about 8% of American debt, compared to the nearly 68% of the debt held domestically. Not to say that the $1.16 trillion we owe China isn't real money. To be sure, the overall amount the U.S. is in debt to other countries is large: we owe $4.595 trillion of the overall $14.343 trillion to foreign states.

China is actually the third biggest individual creditor to the U.S., behind the Social Security Trust Fund and the $2.67 trillion the government owes it, and the $1.63 trillion in Treasuries the Federal Reserve has purchased, many through a process called "quantitative easing," used to increase the money supply in the financial system and subsequently stimulate the economy. Business Insider did a great rundown of the top holders of our debt, and right behind China is U.S. households with $959.4 billion in holdings. And so on.
It's an idea that won't die, alas.