Chris Christie To Speak At 1pm, Most Likely Not Running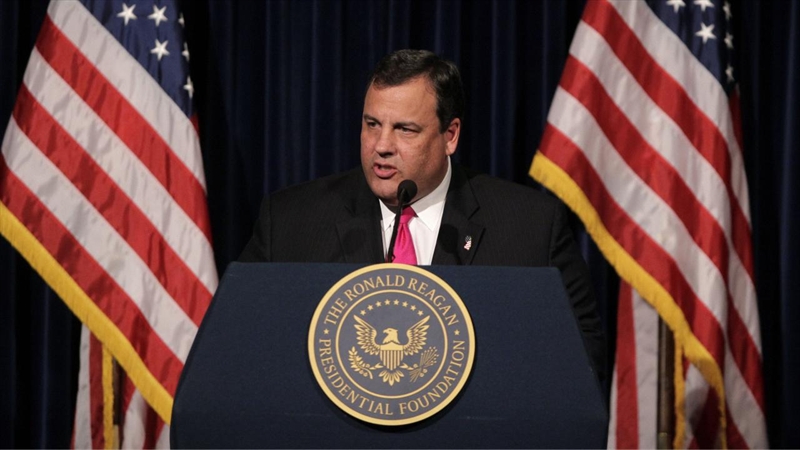 Earlier this morning, a press conference was added to Chris Christie's Tuesday schedule for 1pm today at the New Jersey Statehouse in Trenton. Robert Costa at National Review says that he will be announcing he won't be running for President:
New Jersey Republicans tell National Review Online that Gov. Chris Christie will not run for president. The governor, they predict, will make this clear at a press conference this afternoon. Per his schedule, he'll meet with reporters at 1 p.m. outside his office.
This seems to be the most likely outcome. An announcement that he is running in Trenton wouldn't be unusual, but it also wouldn't be very interesting. If you're going to announce you're running for President in New Jersey, you go to Liberty State Park, not Trenton. An announcement from the New Jersey Statehouse seems completely unlikely.
We shall see.
Update: ABC News is reporting that Christie isn't running. Politico's Ben Smith reports on Twitter that Christie and his wife are personally calling supporters this morning giving them the news, as is his co-worker Maggie Haberman