Civil-Military Crisis?
My latest for Defense One has published.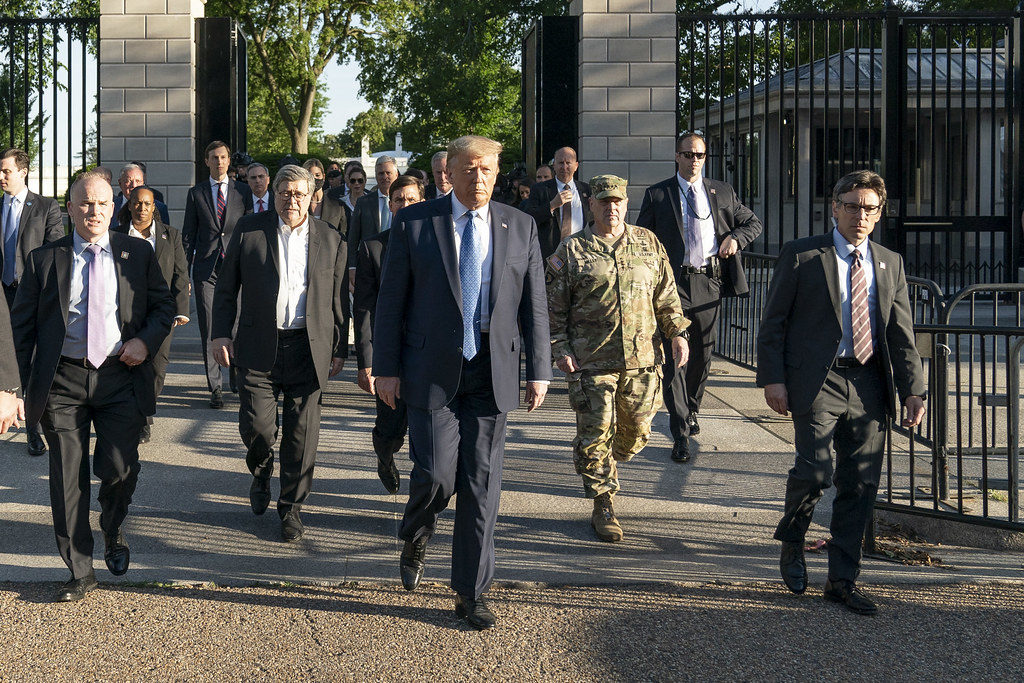 Defense One has published my essay, "This is Not a Civil-Military Crisis."
The intro:
Mara Karlin, a former senior defense official and national security scholar, rightly laments that retired general officers are having an outsized role in our national political debate. But she's off the mark when she exclaims, "If this isn't a civil-military relations crisis, I don't know what is." Rather, the crisis is that they're having to speak out at all.
The conclusion:
That defenses of the First Amendment and our founding principle that all men are created equal are seen as an indictment of the sitting President and his party is a sad state of affairs. But there has been no suggestion from any officer, active or retired, that the military should solve that for us. If that changes, we will indeed be in a crisis.
There's a whole lot—the piece runs 1300 words—in between. It's a somewhat wonky dive into the complexities the civ-mil debate but worthwhile if you're in to that sort of thing.