Civil Servants Aren't in the Administration
An irresponsible Trump-era practice continues.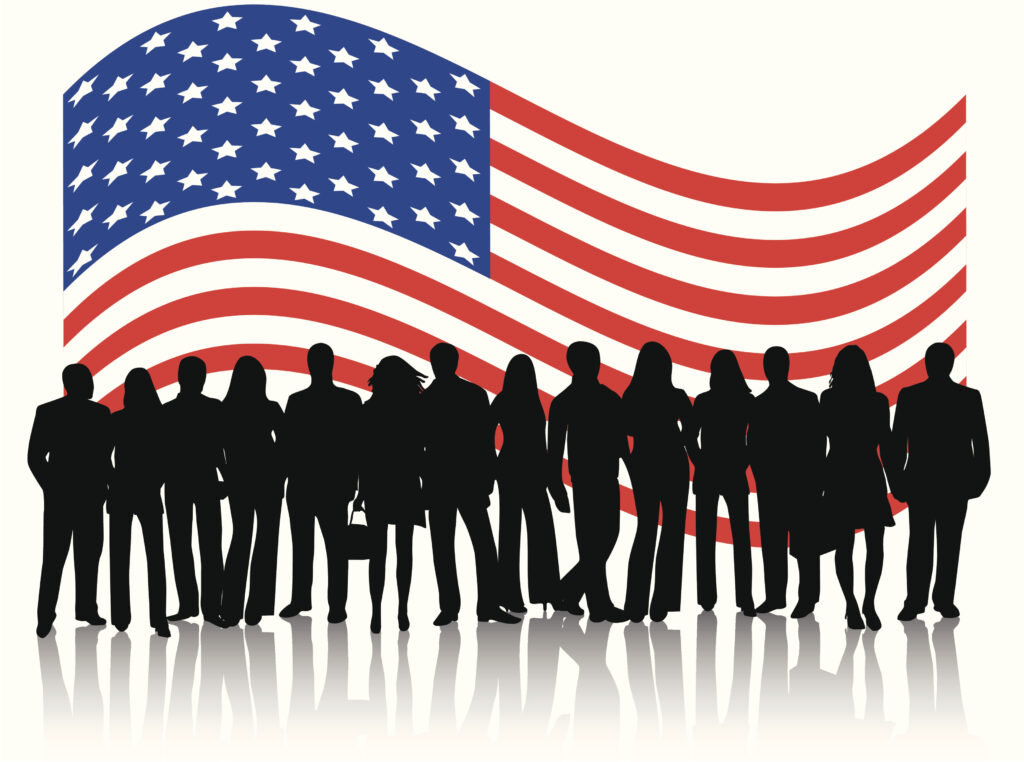 A recent POLITICO Playbook story is headlined "Biden's Deep State is on Substack" and breathlessly reports,
In a carefully-scripted rollout that included a wonky blog post, $1 billion aid package, and a presidential roundtable with farmers and ranchers, President JOE BIDEN pointed the finger at large meat processing corporations for artificially inflating prices during the pandemic—what the White House called "pandemic profiteering." The move was applauded by anti-monopoly advocates. But when it came to immediately dealing with inflation, it was dismissed by some Democraticeconomic commentators as little more than political theater.

One of those commentators just happens to work in the administration.
That's big news. Who was it? Vice President Harris? Commerce Secretary Gina Raimondo? Agriculture Secretary Tom Vilsack?
It turns out, no.
"The White House pinned the blame for rising meat prices on the meat processing oligopoly…But are corporate profits even really to blame for the rise in inflation? In short, no," JOEY POLITANO, an analyst at the Labor Department's Bureau of Labor Statistics, wrote in his economic policy-focusedSubstack,
Who, you might ask, is Joey Politano?
It turns out he's a 23-year-old who graduated George Washington University with a BA in political science and economics in 2018, worked as a Peace Corps volunteer for ten months before COVID shortened the tour, and got hired on with BLS in October 2020—during the Trump administration but, crucially, not in an appointed or policymaking role.
The Playbook team, headed up by White House correspondent Alex Thompson, knows this. Indeed, it included the details further down in the story.
So, why falsely describe him as a member of the administration? He ain't. Not even remotely.
Eventually, they get to a non-sensationalistic angle that's mildly interesting:
Economic punditry is everywhere, and virtually everyone following politics these days has a take to share. Still, it's unusual for civil servants in the executive branch— known mostly for keeping their heads down and rarely speaking on the record—to publish their own analyses on the administration for which they work. And, to a small degree, it shows a new hurdle that administrations now have to deal with. In an era where everyone can be a publisher, even the bureaucrats are posting.
But I don't think even this is that noteworthy. Blogging, arguably the original social media, has been around more than two decades but likely peaked just as Twitter was coming on the scene. There probably aren't that many civil servants blogging, much less with their own Substack, at this point. But I'd imagine a goodly number of them have Twitter, Instagram, and other social media accounts where they offer up their views. Hell, there was practically a cottage industry of bureaucrats mocking Trump during his tenure.
Which, yes, is mostly allowed. As Politano tells Playbook:
"People tend to underestimate the first amendment protections federal employees get. I've even done a couple podcasts/interviews," Politano told us. "No real internal rules. As long as I put the disclaimer in, use publicly available data/sources, don't use government time/resources, and don't make any money I can basically write whatever I want."
Which is as it should be.
But, again, it's simply irresponsible to conflate the professional civil service with a President's administration. Trump famously railed against "the Deep State" and purged "Obama holdovers" from the top levels of government. It undermines the system. And the press—let alone the people who cover the White House—should not contribute to this nonsense.