CNN Poll: Do You Think Malaysian Air 370 Was Abducted By Aliens?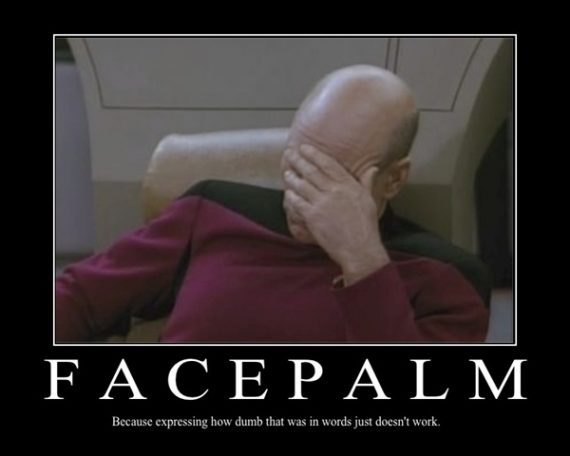 Just in case you thought CNN had given up on its obsessive coverage of missing Malyasian Air Flight 370, take a look at a question they actually included in a poll:
After two months of breathless speculation on the whereabouts of Malaysian Airlines Flight 370, CNN offered some polling data that might show just how much its hyped coverage resonated with the public.
The poll released Wednesday found that 51 percent of Americans believe the plane is "in the Indian Ocean in the general area where the search is now taking place," while 46 percent believe it is "located somewhere else far from the area where the search is taking place."

CNN has gotten a bit carried away with the "somewhere else." Host Don Lemon hyped pretty much every conspiracy theory associated with Flight 370, and even suggested that the jet's disappearance was a "supernatural" event.

"People are saying to me, why aren't you talking about the possibility — and I'm just putting it out there — that something odd happened to this plane, something beyond our understanding?" Lemon posited on-air in March.

CNN's pollsters put it out there, too. According to the survey, nine percent of Americans believe it was likely that "[s]pace aliens, time travelers or beings from another dimension" played a part in the plane's disappearance.
To be honest, you could probably find 9% of Americans to answer yes to almost any question, and I have no doubt that some of the people who answered yes here probably did so to mess with the pollster, I know I would. The real issue, though, is why CNN though it was a good idea to (1) poll people who have no idea of the actual facts of the disappearance for their theories on what happened and (2) to ask them such an exceedingly silly question.
My theory  is that the polling unit at CNN has a new director: