Congressional Republican Leadership Reject Trump's Election Delay
McConnell and McCarthy both reject the notion of a delay.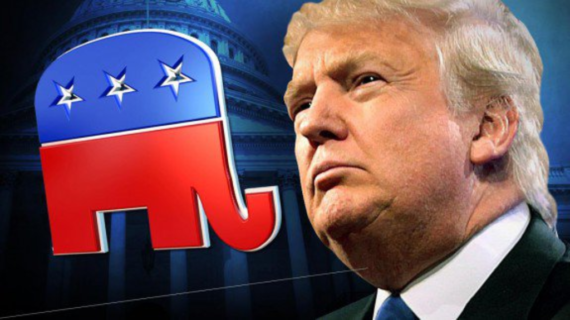 Via the NYT: 2020 Election Live Updates: Republicans Reject Trump's Suggestion to Delay Election, Something He Cannot Do.
Thankfully, the top ranking Republicans in both chambers of Congress have quickly rejected Trump's morning Twitter musings about delaying the election.
"Never in the history of the federal elections have we not held an election and we should go forward," said Representative Kevin McCarthy, the House minority leader, adding that he understood "the president's concern about mail-in voting."
McCarthy earns demerits, however, for adding credence to Trump's ongoing attempt to undercut trust in vote-by-mail.
"Never in the history of the country, through wars, depressions, and the Civil War have we ever not had a federally scheduled election on time, and we'll find a way to do that again this Nov. 3," Mr. McConnell said. "We'll cope with whatever the situation is and have the election on Nov. 3 as already scheduled."
Others in the GOP who have weighed in include:
"We're going to have an election, it's going to be legitimate, it's going to be credible, it's going to be the same as it's always been," Mr. Rubio told reporters at the Capitol in Washington.

Mr. Cruz agreed. "I think election fraud is a serious problem," he said. "But no, we should not delay the election."

[…]

"Make no mistake: the election will happen in New Hampshire on November 3rd. End of story," Gov. Chris Sununu of New Hampshire, a Republican who is also facing re-election in November, wrote on Twitter. "Our voting system in NH is secure, safe, and reliable. We have done it right 100% of the time for 100 years — this year will be no different."
On the one hand, credit for quickly coming out and responding, but the jabs about fraud are unhelpful and further Trump's attempts to undermine trust.
I would also say that more forceful condemnation is needed as this is not just about an abstract question about if an election can be postponed but, rather, a clear move into authoritarian rhetoric that should not be acceptable in our political discourse.
So credit to GOP leadership for saying something, but shame on them for not being forceful in that condemnation.