'Conservatives' and Critical Race Theory
New York Times columnists are not a representative sample.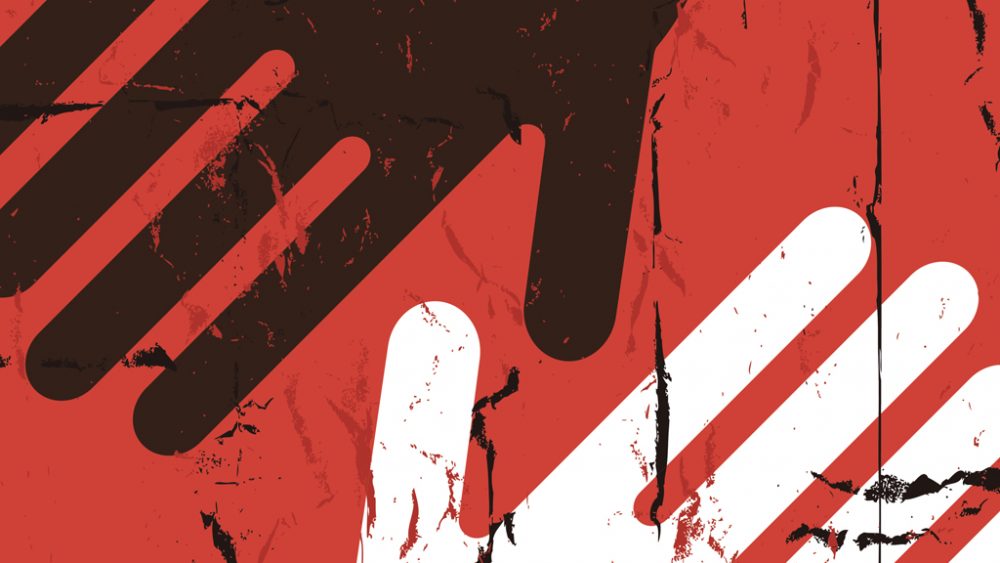 In his reflection on the fight over CRT in the schools, "What Progressives Want, and What Conservatives Are Fighting," Ross Douthat makes good points over the range of viewpoints on the progressive side but cherry-picks the conservative viewpoint to an absurd level:
The backlash to 1619 and similar efforts has convinced progressives that the right is desperately clinging to myths of American innocence. But conservatives often see themselves as objecting to the most radical parts of progressive revisionism, not the entire project. As the historian Matthew Karp notes in a perceptive essay for Harper's, compared with just a generation ago the position of many conservatives has shifted, becoming explicitly anti-Lost Cause, anti-Confederate flag — and, in the recent congressional voting, mostly pro-Juneteenth as well. In its contest with the new progressivism, the right is abandoning Lee and rallying to Lincoln — for its own nationalist political purposes, Karp is quick to stress, but in a way that accepts a different center for historical debate than existed even when I attended high school.
There is certainly a brand of conservative in this camp. To the extent that "conservative" still meaningfully describes my politics, I'm in it. Certainly, Douthat is. But it's absurd to argue that this is the mindset driving the various legislative bans on teaching CRT in schools in places like Texas and Alabama.
But, while his summary of the progressive views on CRT is more nuanced, he's also wrong on this:
This means that you could imagine, out of this controversy, potential forms of synthesis — in which the progressive desire for a deeper reckoning with slavery and segregation gets embedded in a basically patriotic narrative of what the founding established, what Lincoln achieved, what America meant to people of many races, even with our sins.
While I can indeed imagine that synthesis emerging and even being satisfactory to most Black Americans, it certainly won't be acceptable to CRT activists. Indeed, the whole point of the structural racism argument is to undermine a notion of a basically benign system that happened to have slavery as an original sin from which we only slowly recovered.