Contraception Politics Redux (This Time Fortified with Numbers)
Some polling numbers to go along with the speculation.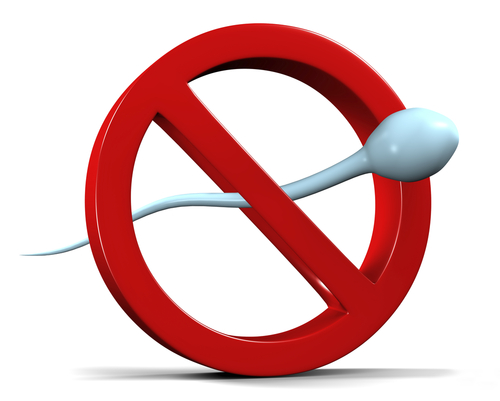 Yesterday I opined that the likely political advantage over public discussion of contraceptives was likely to be in Obama's favor.  One poll (by CBS) would indicate that the politics lean in Obama's favor, while another (Gallup) would indicate that Catholics really haven't changed their opinion of the President (making the issue a wash in some ways).  A third poll, which does seem to be the most comprehensive (this one by Pew) indicates a split over the policies that goes slightly against the president (if not being a wash as well).
First, according to a CBS poll, a large majority of the population agrees with the proposition that religious employers should be required to cover contraception:
Also, the very public conflict with Catholic Bishops appears not to have changed the basic views that America Catholics have of the president.  Via Gallup:
A Pew poll has support for the policies amongst those who claim to have "heard about the issue" at a plurality 44% (with :
One question for the Pew poll is what kind of "exemption" do the respondents think is in play?  This becomes a legitimate question because there is an exemption in all policies for clergy and church-specific employment.  Do respondents mean that kind of exemption or a broader exemption that would include employees at Catholic hospitals and the like?  This depends on how respondents interpret  the phrase "religiously affiliated institutions."
And, of course, as is always the case with polls about complex public p0licy issues, how much information do people who have "heard of" a policy have and, further, how much have they thought about it?
3d forbidden sign on white with spermatozoon: contraception concept image via Shutterstock.