Controversial Ad Hurts Michigan Republican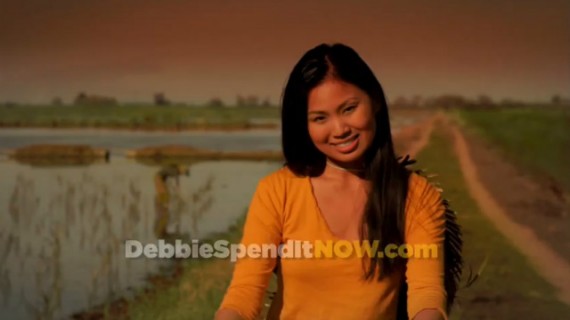 Prior to the Super Bowl, I noted that Republican Senate candidate Pete Hoekstra was airing an a that night featuring what many believed to be a racially insensitive portrayal of Asians. Well, perhaps not surprisingly, new polling indicates the ad has hurt Hoekstra in his bid for office:
The racially-charged Super Bowl commercial put out by former Rep. Pete Hoekstra featuring an Asian actress speaking broken English has backfired and hurt the Michigan Republican's campaign for U.S. Senate, according to a new poll on Tuesday.

Indeed, 54 percent of voters in Michigan were aware of Hoekstra's controversial ad and 45 percent said it made them less likely to vote for him, according to Public Policy Polling. Only 16 percent said that the spot made them more likely to vote for him, and 37 percent said it didn't make a difference in their voting preferences.

Hoekstra is now 14 points behind incumbent Sen. Debbie Stabenow in head-to-head polling, 51 percent to 37 percent. In July, her lead was just nine points, and in PPP's previous three polls, her lead had been an average of seven points.

Stabenow's approval ratings have changed little over the past six months. In fact, the change in poll numbers appear to be driven by disapproval of Hoekstra, whose favorability has dropped by a net ten points since PPP's last poll.

In July, Hoekstra's favorability rating was 31 percent favorable, compared to 30 percent unfavorable (+1). It now stands at 28 percent favorable and 38 percent unfavorable (-10).
Sometimes, people get exactly what they deserve.