Covid Quick Hits
News of the ongoing pandemic.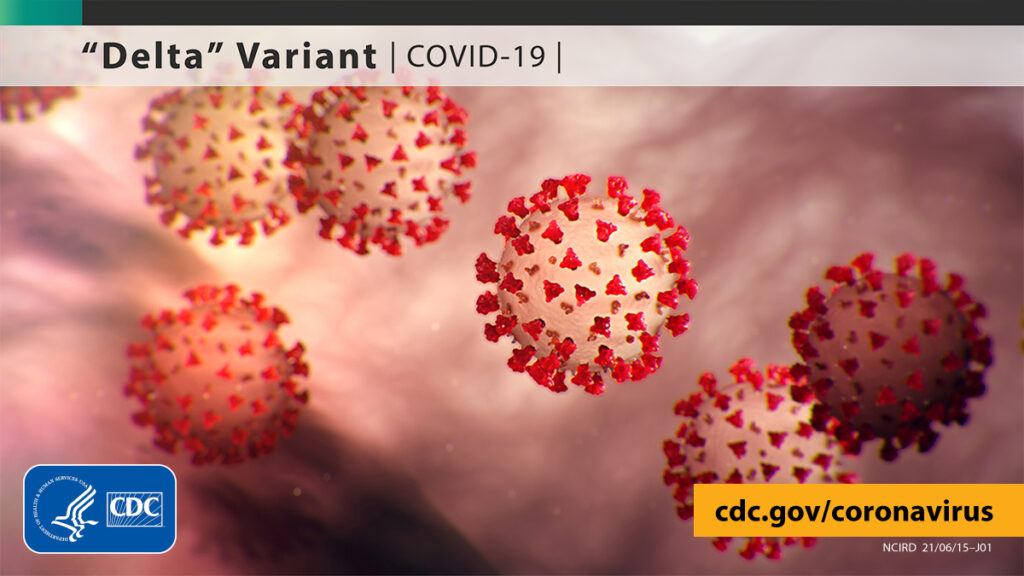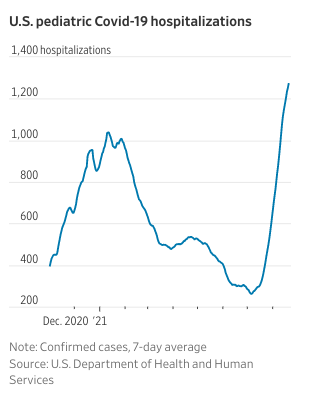 The city of Orlando and its water utility made an urgent appeal Friday afternoon for residents to cut back sharply on water usage for weeks because of a pandemic-triggered shortage of liquid oxygen used to purify water.

If commercial and residential customers are unable to reduce water usage quickly and sufficiently, Orlando Utilities Commission may issue a system-wide alert for boiling water needed for drinking and cooking. Without reductions in water usage, a boil-water alert would come within a week, utility officials said.

[…]

Medical authorities have reported that along with a spike in hospitalizations for COVID cases, hospitals are relying increasingly on treatment involving high flows of supplemental oxygen for patients.

That has spurred a nationwide shortage for liquid oxygen, which has been exacerbated by a lack of available tanker trucks and drivers.
Healthy and in their 30s, Christina and Josh Tidmore figured they were low-risk for COVID-19. With conflicting viewpoints about whether to get vaccinated against the virus filling their social media feeds and social circles, they decided to wait.

On July 20, Josh came home from work with a slight cough initially thought to be sinus trouble. On Aug. 11, he died of COVID-19 at a north Alabama hospital as Christina Tidmore witnessed a doctor and her team frantically try to resuscitate her husband.

[…]

Christina Tidmore also had COVID-19 but recovered. She said she and her husband were not against vaccines – their children are current on their childhood immunizations.

But the couple was unsure about the coronavirus vaccine due to conflicting viewpoints on their social media feeds and in conversations.

She said that they didn't "know hardly anybody that had gotten real sick and figured we would be OK." Josh himself in the spring shared an article critical of Dr. Anthony Fauci, writing, "this is why I don't believe 99.9% of what's said about this virus."

Now, eligible family members are getting their coronavirus shots.
as reporters have clamored for access, they have run up against a Clinton-era law that protects the privacy of hospital patients: The Health Insurance Portability and Accountability Act – otherwise known as HIPAA.

The federal law, approved in 1996, protects patients and their privacy, and the COVID-19 emergency has not carved out any notable exceptions. If anything, the dire health conditions many hospitalized COVID patients face prevents them from physically granting media permission to film their story.

"HIPAA privacy rules bar hospitals from giving media access to facilities where patients' protected health information is accessible without the patients' prior authorization, and most hospitalized COVID-19 patients are in no condition to wave those protections," said Hannah Peterson, spokeswoman with Infirmary Health, which operates hospitals in Mobile and Baldwin counties.

The federal government is prioritizing patient privacy during the pandemic. The Office for Civil Rights under the U.S. Department of Health and Human Services, in a guidance published in May 2020, said that health care providers cannot grant media access to patients without first receiving written HIPAA authorization from each patient who could be filmed or interviewed.