COVID Whataboutism
Should government be taking harsher measures against smoking, car crashes, and the flu?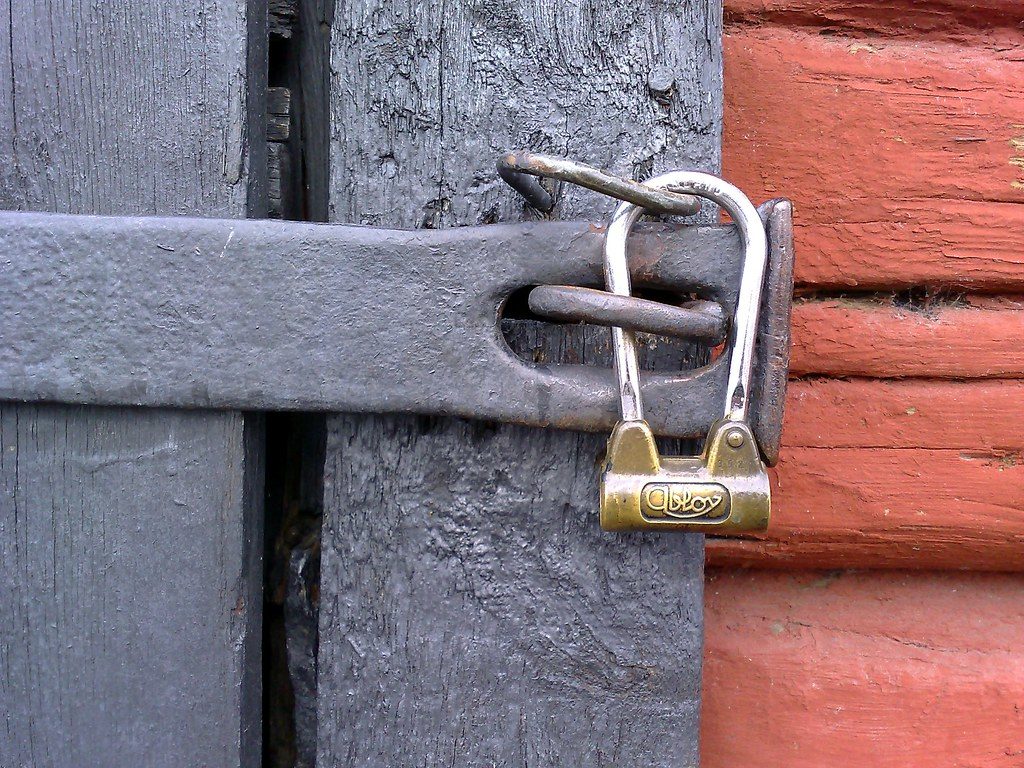 Going down a rabbit hole from the Related Posts feature this morning, I opened a couple of longstanding blogs that I used to visit regularly but almost never visit now. This has much more to do with changes in how I read—aggregators and algorithms guide me much more than blogrolls and RSS feeds nowadays—than the sites.
I'm reminded of why I started reading blogs in the first place. Case in point, a piece from Australian economist John Quiggin at Crooked Timber titled "Whataboutery and the pandemic" that turns a tiresome argument on its head:
Among the many consequences of the Covid-19 pandemic, and the measures taken to control it, there has been an epidemic of whataboutery. The starting point is the claim "we have locked down the entire economy to reduce the number of deaths from Covid-19, but we tolerate comparably large numbers of deaths from X". Popular candidates for X include smoking, road crashes and influenza. In most, though not all, cases, the inference is that we should accept more deaths from the pandemic. Indeed, the majority of those using this argument are also opposed to any proposal to do more about the various examples of X they cite.

I'm going to take the contrapositive, and argue that the inconsistency pointed out here should be resolved by taking stronger action to reduce avoidable deaths from a wide range of causes, with the primary examples being road deaths and smoking.

While whataboutery on these topics typically suggests that society has made a decision to tolerate deaths from these causes, the reality is that there have been increasingly stringent measures to reduce them, adopted over many years, and that in both cases, the ultimate objective (explicit in some jurisdictions, implicit in others) is to reduce deaths to zero. In the case of roads, this aim is expressed in Vision Zero, adopted initially in Sweden and subsequently in a variety of other places. The UK government aims to end smoking by 2030, and most governments have interim targets which imply ultimate elimination of smoking.

With or without explicit targets, the policy approach everywhere has been much the same. Restrictions aimed at reducing the risk in question have been introduced gradually over many years, with each new restriction providing a starting point for the next. In Australia', for example, partial bans on tobacco advertising were introduced in the late 1980s. These were followed by complete ad bans, then by compulsory health warnings in small print, and finally by a requirement that cigarette packets should display gruesome photos of the consequences of smoking. At the same time, from an initial situation where smoking was universal, it has been progressively restricted in all public spaces, and where children may be exposed (as in private cars).

There is indeed an inconsistency here. If the restrictions in place now are justified in terms of a balance between health costs, damage to non-smokers and the restrictions on the rights of smokers, they would have been even more justifed 30 or 50 years ago, when the damage done by smoking was much greater. Coming back to Covid whataboutery, the inconsistency is not between accepting deaths from one source and not another, it's between the urgent action necessitated by the pandemic and the slow pace adopted in other cases.

The slowness with which policies aimed at ending smoking, or road deaths, is easily explained. Governments have introduced them at a pace that avoids substantial political costs, and the risk of sustained non-compliance. In the case of smoking, for example, it is necessary to deal both with powerful and unscrupulous tobacco companies, using every available tool[1] to resist controls, and with a large addicted population, some (though not all) of whom have no desire to quit.

The success (so far) of lockdowns in controlling Covid, and their general acceptance outside the US, suggests that we should move more rapidly to eliminate public health risks, even where this involves coercive measures to stop people endangering others, and to prevent young people from endangering themselves. For example, partial bans on smoking in public places, or in the presence of children, should be made total. A more ambitious proposal of this kind would be to raise the smoking age, one year at a time, so that young people currently under the legal age would not be allowed to smoke until they were, say, 25 (hardly anyone begins smoking as a mature age adult, which is in itself an indication that it is not a choice open to a rational defence).

In the case of road deaths, the most obvious measures are lower speed limits in urban ares, and a greater willingness to take dangerous drivers off the road permanently. These measures will be adopted eventually – the only question is how many innocent lives will be lost before they are.
For reasons having almost entirely to do with personal predilections and almost nothing to do with logic, I'm more enthusiastic about more restrictions on smoking than on driving. But Quiggin makes a strong argument.
We Americans are more insistent on our "rights" than are our Australian cousins. But, as I've grown tired of explaining to Facebook friends angry about lockdowns, the notion that "My right to swing my fist ends where your nose begins" is a longstanding principle. I'm all for your right to take your chances with the virus; but you have no right to risk the lives of me and my family—or, indeed, your children or their grandparents. Economists like Quiggin talk about this as "negative externalities."
It's interesting that the Aussies started much later than we did in restricting tobacco advertising and insisting on labeling and yet are now far ahead of us. Having grown up constantly carsick because my parents smoked steadily any time we were driving, I'm actually shocked we allow people to smoke while others, especially children are in the car.
Taking away one's right to drive is a harsh punishment, indeed, for anyone living outside a major city with public transportation. But we take this extreme measure for drunk driving—although not usually on the first offense. Should we take away the rights of the idiots who insist on texting or otherwise fiddling with their phone while driving? Or is there a better way to curtail that behavior, perhaps with some sort of jamming technology?
Interestingly, Quiggin doesn't circle back to the third example from his introduction: influenza. Will Americans, having been conditioned to lockdowns during this pandemic, be more likely to implement them again for lesser ones? Or will this be a Never Again moment?
Despite unprecedented measures, we've lost nearly 100,000 in the last three months—most of them in just the last few weeks—from this pandemic in the United States. With no lockdowns (but with vaccines of varying effectiveness and distribution) we have far fewer flu deaths in even a bad year. And that's comparing known COVID deaths to wildly inflated estimates of deaths from influenza.