D.C. Singles Are Nations Biggest Drinkers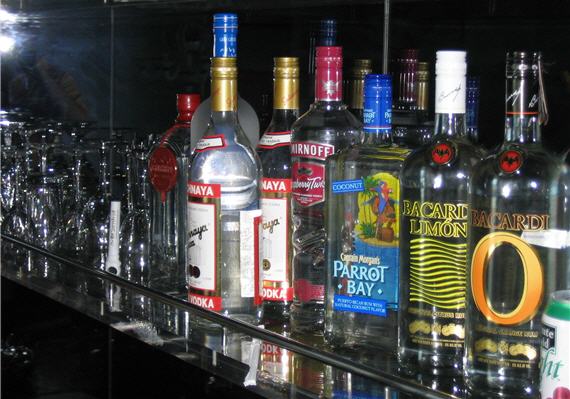 According to one survey, the heaviest drinkers in America are single people in Washington, D.C. :
Hot on the heels of last week's revelation about D.C. singles, yet another dating site has a superlative to bestow on the nation's capital: America's biggest boozers.

In the latest "study" pitting Washingtonians against residents of other major U.S. cities, HowAboutWe.com found that 34 percent of D.C. singles rate themselves "heavy drinkers" — the highest percentage in the country.

Tied behind D.C. were New York and Chicago, with 33 percent apiece.

In a surprising twist, singles in Las Vegas claim to be the nation's lightest drinkers.
Yea I'm not so sure about that one myself, nor am I sure about Cleveland also being on the list of lightest drinkers. I mean, it's Cleveland what else are you going to do except drink? (I kid, I kid)
Anyway here are the complete lists:
America's Heaviest Drinkers:

1. Washington, D.C.
2. New York City
3. Chicago
4. Austin, TX
5. Boston
6. Denver
7. San Francisco
8. Portland, OR
9. Philadelphia
10. St. Louis, MO

America's Lightest Drinkers:

1. Las Vegas
2. Tampa, Fla.
3. Phoenix, AZ
4. Detroit
5. Miami
6. Atlanta
7. Dallas
8. Sacramento
9. Los Angeles
10. Cleveland
Yea I don't believe those L.A. people either.