DADT Repealed
The Congress has passed a repeal of DADT.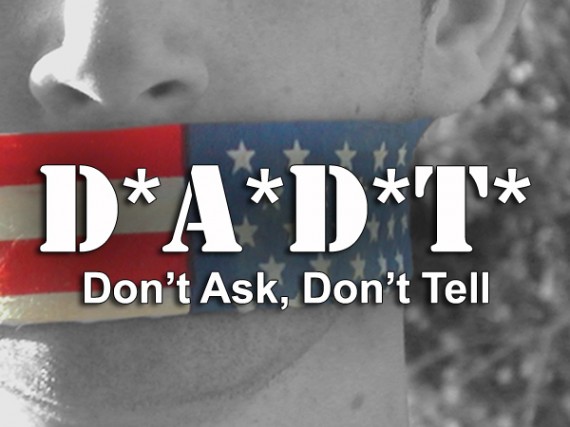 Via CNN:  Senate repeals ban on gays openly serving in military
Several Republicans joined the chamber's Democrats in supporting the legislation, which passed by a 65-31 margin. The bill needed a simple majority — meaning support from 51 of the Senate's 100 members — to pass.

The bill now goes to President Barack Obama, who is expected to sign it into law. On Wednesday, lawmakers in the House of Representatives voted to overturn the ban 250 to 175.
I am guessing he will sign it.
This is, without a doubt, an historic vote.
Update: Doug Mataconis noted this at basically the same time as I did.  I am going to leave this post up given that I think the results deserve a headline placement, even if the post itself isn't much more than basic information.
UPDATE (James Joyner):   Indeed.  In fact, Admiral Mike Mullen, Chairman of the Joint Chiefs of Staff, used exactly the same language.  Via Twitter, no less:  "Repeal of #DADT the right thing for our military & our country. Pleased to hear of this historic vote. "