9/11 at 20
Two decades after a day we'll not forget.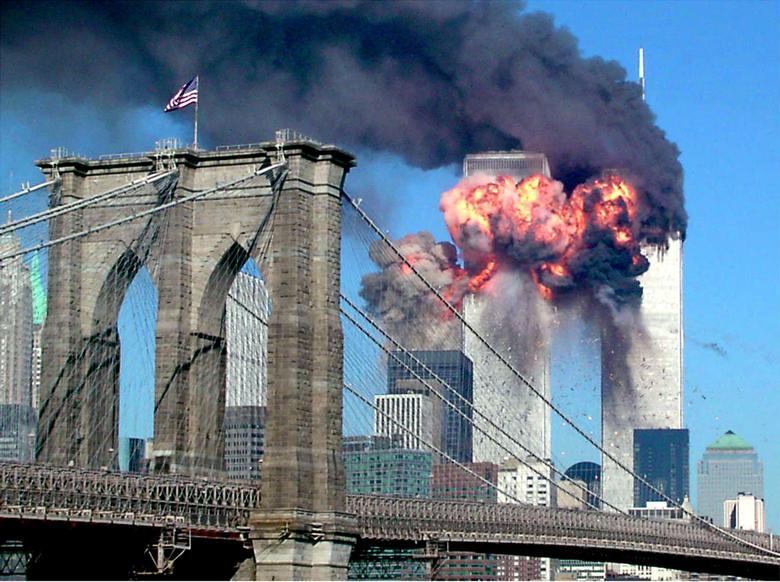 Through the vagaries of my reading habits and propensity to go down rabbit holes, I've managed to crank out two posts this morning reflecting back on April 2003 on the 20th anniversary of the 9/11 terrorist attacks that launched the so-called Forever Wars.
Given how many twenty-year reflections have already poured out and will doubtless post today, I doubt I have anything unique to contribute. I was on my way to my office at Troy State, which is on Central Time, when I heard news that the first plane had struck the tower and had the initial impression that it must have been a small plane. By the time I arrived and had my first cup of coffee with Steven Taylor, it became clear that something far more sinister had happened. We spent most of the day watching the events unfold on television (classes were soon canceled) and the next few days talking through the events with students, putting on a panel discussion for the school, and the like. I moved to the DC area just ahead of the first anniversary.
Otherwise, we've reflected quite a bit on the events of that day and our reaction to it over the years. Mostly, as it turns out, by our late co-blogger, Doug Mataconis. (I'm not much of an anniversary guy.