Ronald Mataconis, 1937-2014
Our profound condolences to Doug Mataconis on the loss of his father.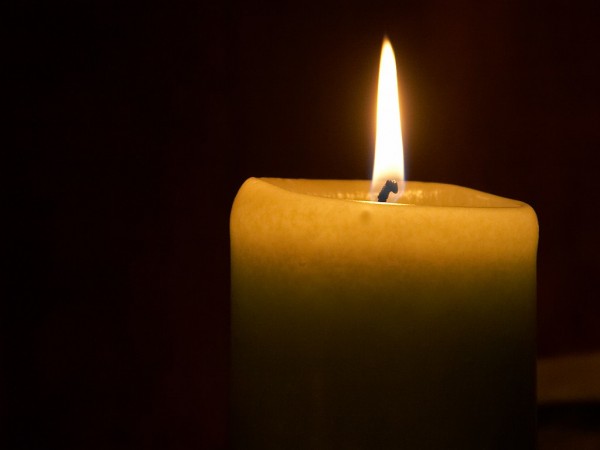 Ronald Mataconis, Doug's father, passed this weekend. From his obituary in the New Jersey Star-Ledger:
Ronald Mataconis, 76, passed away on Jan. 11, 2014, at home.

[…]

Born and raised in Scranton, Pa., he resided there until moving to Piscataway in 1966. Mr. Mataconis proudly served an enlistment in the United States Air Force during peacetime. He was previously and primarily employed with Penick Corporation in Newark, N.J. Ronald also previously worked at Rickels in Menlo Park, N.J., and most recently worked at Lowes in Piscataway. He was a communicant of Our Lady of Fatima Church in Piscataway. Mr. Mataconis was predeceased by his loving wife, Jeanmarie, who passed away in 2004, and by his brother, Thomas Mataconis. Surviving are his son, Douglas Mataconis of Warrenton, Va.; his sister, Mary Ann Zabatto of Edison, N.J.; his brother, Fr. Richard Mataconis, SDB, of Rome, Italy, and several nieces and nephews.
Doug's still in New Jersey taking care of his father's affairs. Visitation is later today and services are tomorrow.
We at OTB offer our profound condolences to him in this time of loss. Losing a parent, while inevitable if we live long enough, is never easy and Doug has now lost both of his. Our thoughts and prayers are with him and his family.