Deval Patrick Drops Out
The Democratic nominee will be white.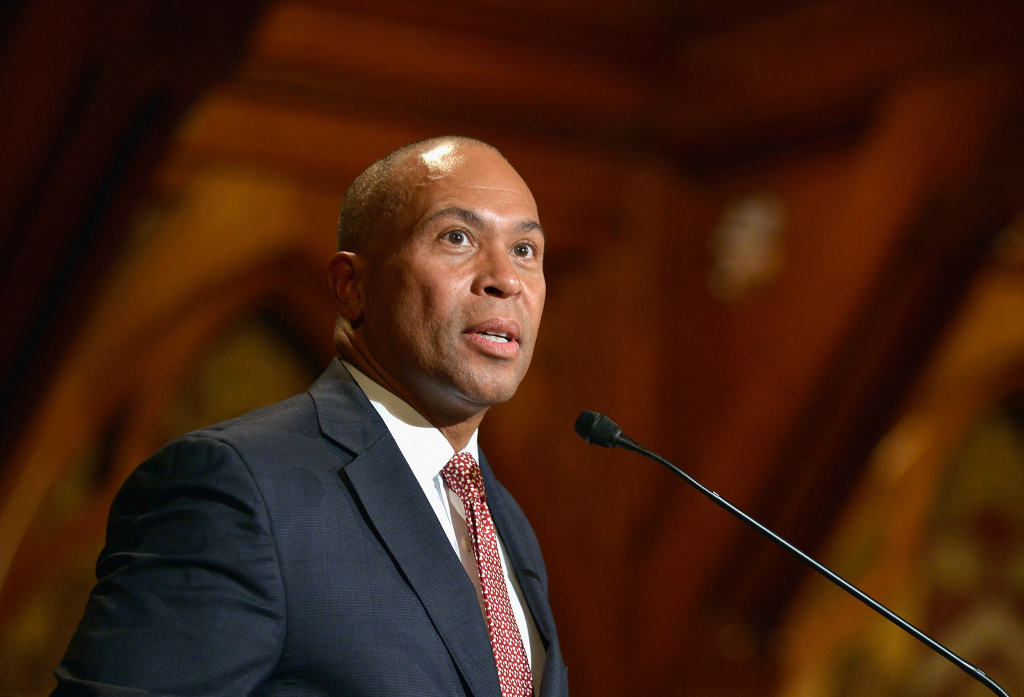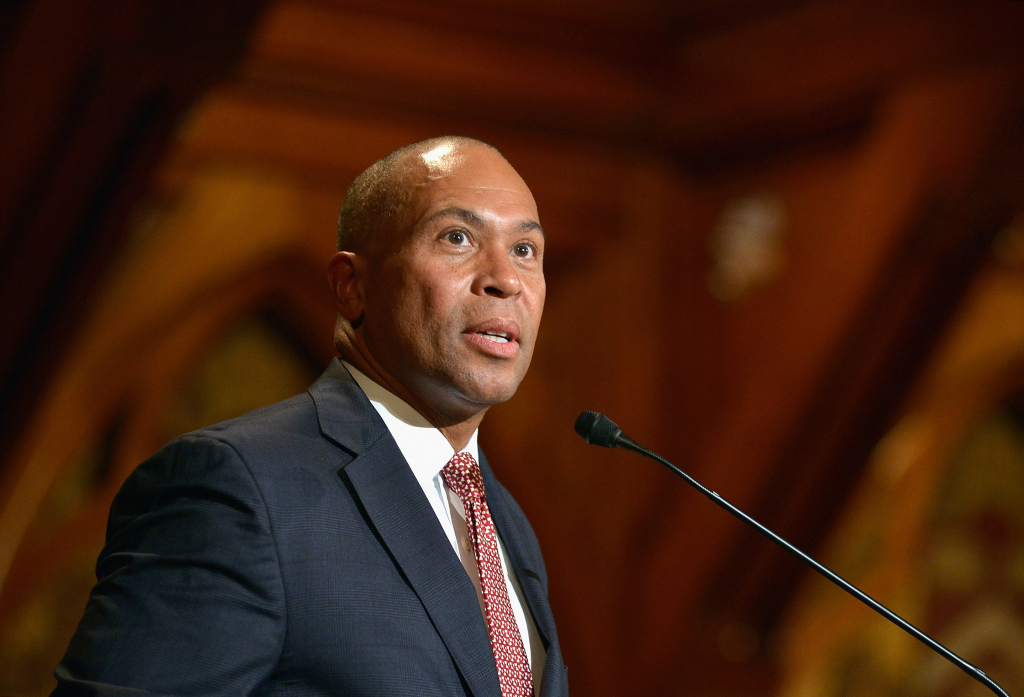 The one-two punch of being a non-factor in Iowa and New Hampshire has claimed another candidate.
CNN:
Deval Patrick, the former Massachusetts governor who in November made a late entrance into the Democratic 2020 race, ended his campaign on Wednesday, according to a statement provided to CNN.

"I believed and still believe we had a strong case to make for being able to deliver better outcomes," Patrick said. "But the vote in New Hampshire last night was not enough for us to create the practical wind at the campaign's back to go on to the next round of voting. So I have decided to suspend the campaign, effective immediately."

He added: "I am not suspending my commitment to help — there is still work to be done. We are facing the most consequential election of our lifetime. Our democracy itself, let alone our civic commitments to equality, opportunity and fair play, are at risk.

The announcement comes after Patrick, by getting less than 1,300 votes, turned in a disappointing performance on Tuesday night in New Hampshire, his neighboring state.

A disheartened Patrick told supporters on Tuesday night that he and his wife needed to "go home and rest and reflect on this outcome and make some decisions tomorrow morning about what the future of this campaign can and should be."

"No matter whether it is a candidate for president, or as a public citizen. I'm going to stay involved," Patrick said. "No matter what decision we make tomorrow morning about the practical ability of this campaign to continue. I'm going to stay involved, and so must you."
With Andrew Yang dropping out last night, this leaves an all-white cast of characters vying for the Democratic nomination.
While variants of "running for no apparent reason" has become a running joke of OTB commentary on the race, the fact of the matter is that Patrick was quite well qualified to seek the Presidency. Indeed, he's arguably more qualified by traditional standards than the candidates who finished ahead of him in Iowa and New Hampshire.
Alas, there was never a Patrick boomlet. His campaign attracted far less media interest than Yang's, even though Yang had no business running. Ditto Pete Buttigieg, who has arguably positioned himself as the top non-Sanders candidate in the race.
Life ain't fair and politics is particularly cruel in that regard.