DeVos Criticizes Professors
DeVos plays to the CPAC crowd, but insults higher education.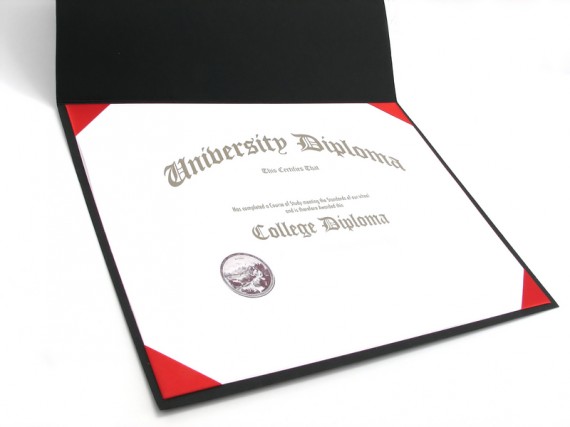 Via The Chronicle of Higher Education: Betsy DeVos Criticizes Professors in Remarks to Conservative Conference
"The faculty, from adjunct professors to deans, tell you what to do, what to say, and more ominously, what to think. They say that if you voted for Donald Trump, you're a threat to the university community," read the remarks. "But the real threat is silencing the First Amendment rights of people with whom you disagree."
First and foremost, having a cabinet level official in the Trump administration come out and attack the entire professoriate is not the best way to demonstrate that the Trump administration is, in fact, not a threat to the university community. 
Second,  No.  No, professors don't "tell you what to do, what to say, and more ominously, what to think."  They should be training you how to think but this is pure nonsense (although I know that it is the kind of thing her intended audience loves to hear).*
Third, I understand that faculty are more liberal than the general population.  Further, I am sure that one can find some egregious examples of professors who foisted their views on their students out of the nearly two million "adjunct professors to deans" out there.  But, the reality is that a) most classes are unlikely to present any reason to discuss politics, and b) even in classes about politics professors are focused on the topics of the course, not on Trump.  When my daily existence was as teaching faculty, people would often comment, especially during campaign season, as to "how you must have a lot to talk about in class" regarding contemporary politics.  In truth, the daily goings on of contemporary politics, especially electoral US politics, were often not directly relevant to any given class and often was not part of my lectures.  Sure, with a room full of political science majors there might be some chit chat about the news, but it was not the focus of class.
But, yes, I do understand that some professors (myself included) will insert views on policy into class.  I have noted in class, for example, the policy problems associated with Trump's wall proposal.  I do so as a content expert on Latin American politics.  Do some professors go too far in their sharing of personal opinions?  Sure they do.  Do students sometimes take umbrage at thoughts and ideas that they find uncomfortable and therefore interpret these notions as "bias against conservatives"?  That happens as well.
Fourth, there are professors out their who voted for Trump.  I know several whom I see on a daily basis, and I can easily name several who have a prominent internet presence. Again, I recognize that they are the minority.
Personally, I have spanned DeVos' entire spectrum from adjunct to Dean.  I have taught as an adjunct and a full time, tenure-track/tenured faculty member for over a quarter century.  I hold the rank of Professor, have been a Department Chair, and have been a College Dean for just shy of a year.  Additionally, I spent a fair bit of time as a student. I have seen precious little in the way of active attempts at political recruitment or indoctrination (although I recognize that others may have different experiences).  And note that while I have little doubt this administration would think of me as "liberal," I very definitely identified as conservative as an undergraduate, graduate student, and deep into my professional career, so I certainly had the chance to feel the alleged heat of conservative bias in academia, but this was not my experience save for maybe some arguments with colleagues over policy.
To bring this back to DeVos:  apart from scoring points in the room, attacking only proves the critics right.
—
* If anything, the empirical evidence suggests that they if, in fact, they are attempting to indoctrinate that they are lousy at it, given that a lot of college graduates are conservative.