Dividing the Christian World
The Pope is indeed Catholic. The rest is up for debate.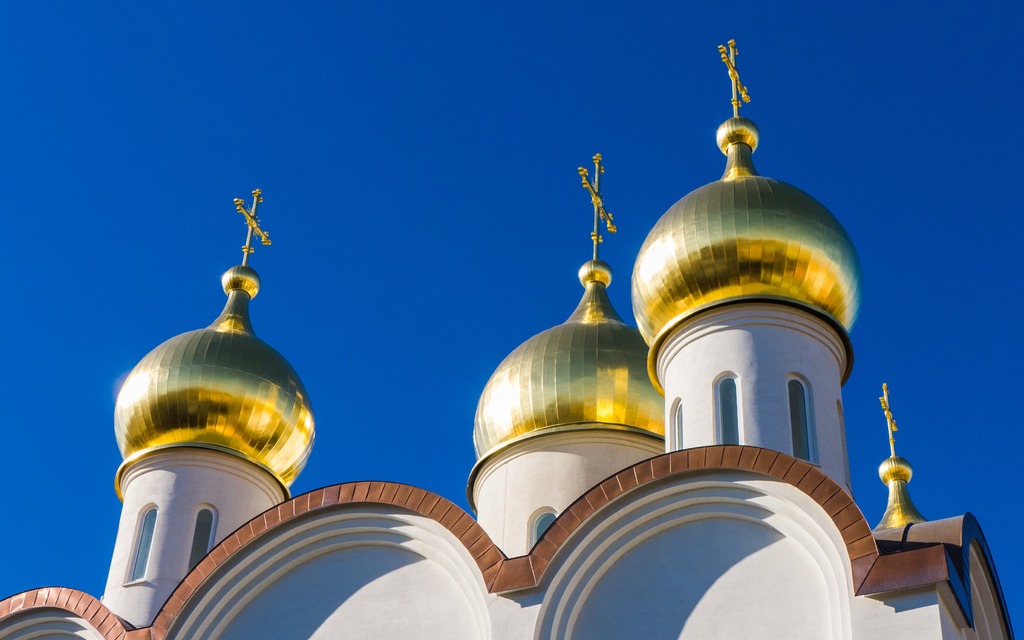 WaPo's Erin Cunningham reports on "How Russia's war in Ukraine is dividing the Orthodox Christian world." The setup:
Russia's invasion has roiled global markets, revived the NATO alliance and triggered war crimes investigations. It has also opened a rift in the Orthodox Church, pitting the Russian wing and its pro-Kremlin patriarch against Orthodox leaders in Kyiv and around the globe.

Orthodox Christianity is one of the largest Christian communions in the world — after Catholicism and the Protestant church. Most of its roughly 260 million adherents are concentrated in Europe, Russia and other parts of the former Soviet Union.

It is the dominant faith in both Russia and Ukraine, where the status of the church has become a source of tension between Moscow and Kyiv. For Russian President Vladimir Putin and his ally in the church, Patriarch Kirill, Ukraine is an inseparable part of a greater Russian world — one with Moscow as its political center and Kyiv as its spiritual hub.
There's a lot more there for those interested in the internecine politics of the Orthodox Church. What interests me, however, is more mundane: how one divides the various Christian faiths.
I don't think there's such a thing, for example, as "the Protestant church." Rather, I see Protestantism as a rebellion against the Roman Catholic church that ultimately led to a large number of competing denominations that have very little to do with one another. At the edges, there are debates as to which non-Catholic denominations qualify as "Protestant" with, for example, many excluding Mormonism from the category. (Indeed, there are some who argue Mormons aren't even Christian.)
Conversely, I tend to think of the Eastern Orthodox churches as Catholic, just not Roman Catholic. Granting that the Great Schism was over a thousand years ago, my understanding is that the main divide is over governance rather than theology.