Donald Trump Is Not Serious About Running For President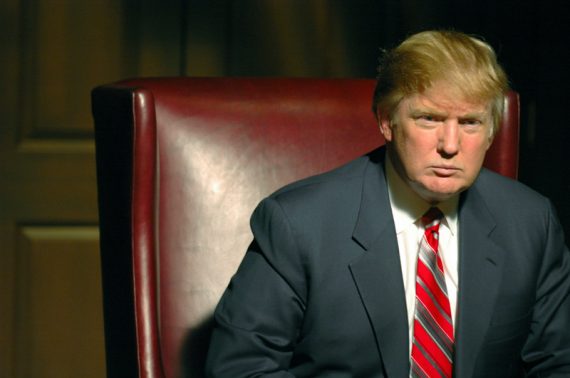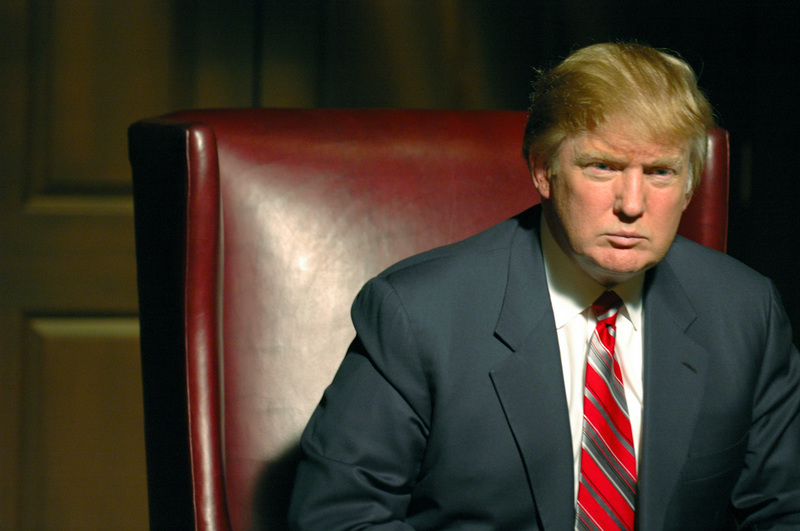 Ben Smith explains why:
The news that Donald Trump is headed to New Hampshire reminds me of yet another mark of the lack of seriousness in his presidential ambitions, noted by a reader who happened to note the tail number of the signature Trump jet that parked in Des Moines not long ago.

The tail number begins "VP-B," a code indicating Bermuda registration — which may be useful for tax and regulatory purposes, but probably isn't a great vehicle for an American candidate.
Somewhat ironic considering that much of Trump's mostly incoherent political rhetoric has been about denouncing the supposed evils of foreign trade.