Driving While Phoning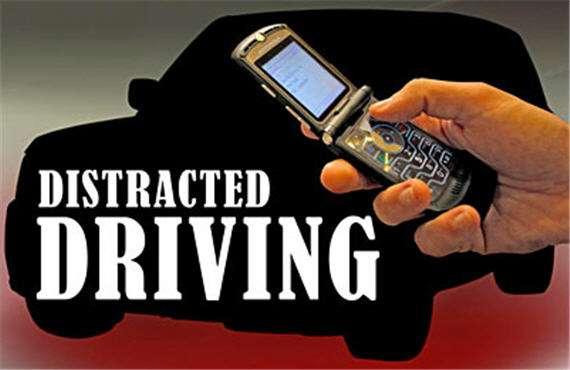 Keith Humphreys makes a point that can't be stressed enough:
[Daniel] Simons' work shows that drivers believe that the risks of driving while telephoning are physical (i.e., the risk from a hand held phone is the loss of one hand on the wheel) when in fact they are cognitive and social. Poor audio quality makes drivers strain to hear cell phone calls when they should be devoting their attentional resources to the road. Passenger behavior is another key factor. When a driver stops talking to execute a maneuver, passengers instinctively pause their own conversation and look out the window, providing an extra set of eyes and the safety that goes with it. But someone calling on a cell phone thinks the call has been dropped and says "Hello, hello are you still there?", creating an attentional demand at a particularly dangerous moment.
Most people don't understand this, thinking that they're just as safe yapping on their cell phone as they would be talking to a passenger.