Economists Can't Define 'Money'
Money, so they say, is the root of all evil today.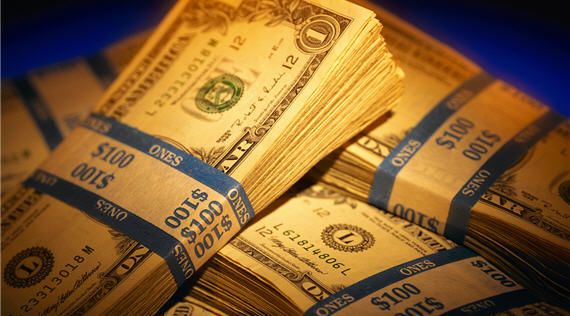 Arnold Kling challenges co-blogger Bryan Caplan to define "money."   Tyler Cowen declines to take the challenge, which he thinks is "pure semantics," but is pretty sure money exists.
At any rate, it's no surprise that they're giving none away.
UPDATE: In the comments below, Sean Hackbarth correctly assumes that I'm being glib.  There are a whole lot of concepts that everyone pretty much understands but that are damned near impossible to define with scholarly precision.   At least, in this case, the scholars aren't making the leap that the thing therefore doesn't exist, as some have done with race.