Electoral Reform Coming to the Great White North?
Will Canada ditch FPTP?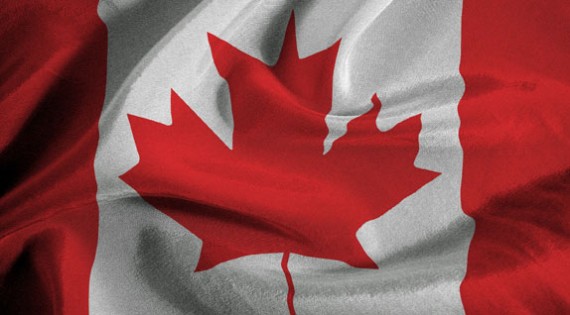 One of the promises in the Liberal Party's manifesto is replacing the first past the post electoral system in Canada  (see the CBC:  Justin Trudeau vows to end 1st-past-the-post voting in platform speech).  If Trudeau is serious, however, he needs to get going as per the following (also via the CBC):  Justin Trudeau's electoral reform plan needs to 'get going'.
Of the questions on the table are whether the move would be towards the alternative vote (that voters in the UK rejected a while back and is currently used to elect the first chamber in Australia) or towards proportional representation.
Of course, as the analysis piece I linked above notes, the Liberals as a caucus may well be less interested in reform now that the current system has produced a parliamentary majority for them.
A key problem with the Canadian system in terms of representativeness is pretty clear when one considers that majority, however:  they won 184 seats out of 334 (55%) seats but only won 39.5% of the popular vote.  This shows pretty clearly how FPTP can do a very poor job of actually representing the views of the populace (another example would be the fact that in 2012 the Democratic Party won more votes nationally in the US, but the Republicans won more seats).
If Canada does go forward with a reform process I hope that the US media pays attention–not so much because I think reforms in Canada will go very far in terms of leading to what I think are needed reforms in the US, but because it may at least start the process of letting American know that, yes, there are more than one way to run elections.  At the moment the one rule about electoral reform in the United States is that no one talks about electoral reform.