Elliot Spitzer Gets Prime Time Show On CNN
Client No. 9 will be appearing every weeknight at 8pm Eastern.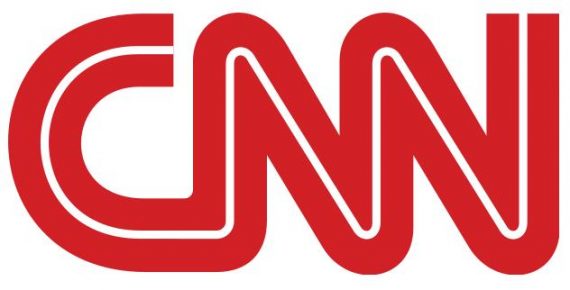 F. Scott Fitzgerald once said that "there are no second acts in American lives" well, Fitzgerald never met Elliot Spitzer:
Former New York Gov. Eliot Spitzer and 2010 Pulitzer Prize winning columnist Kathleen Parker will co-host a new hour long CNN primetime news program starting in the fall as the nation prepares for the 2010 midterm election, the network announced Wednesday morning.

The yet-to-be-named "roundtable discussion" program will air at 8 p.m. ET replacing Campbell Brown.

"Other cable news channels force-feed viewers one narrow, predictable point of view; in contrast, CNN will be offering a lively roundup of all the best ideas – presented by two of the most intelligent and outspoken figures in the country," Jon Klein, president of CNN/U.S., said in a statement released by the network. "Eliot and Kathleen are beholden to no vested interest – in fact, quite the opposite: they are renowned for taking on the most powerful targets and most i

(…)

Spitzer, a Democrat who resigned as governor in March 2008 after acknowledging visiting a prostitute, is a well respected political mind and a take-no-prisoners prosecutor who has been often referred to as the "Sheriff of Wall Street."
He was also once referred to as Client No. 9.
Spitzer has been hosting occasionally during the afternoons on MSNBC for the past several months and I can't say that I found I'm all that impressive on the few occasions when he was able to watch. Parker, on the other hand, has always struck me has a interesting columnist even when I've disagreed with her. But, the two of them together ? I'm honestly not sure what CNN is thinking here.