End of the Week Tab-Clearing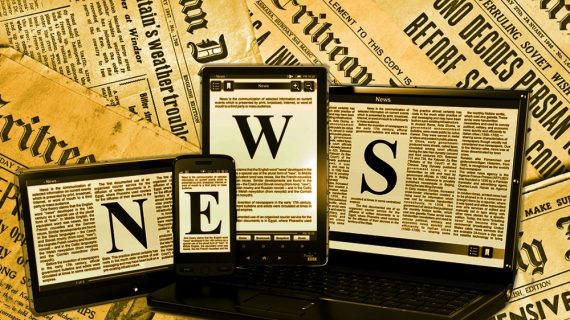 The baffling arrangement apparently began with Mr. Morrison's realization in 2020 that his government's declaration of a "human biosecurity emergency" would give the health minister extraordinary powers to direct any citizen in the country to do anything to control the spread of Covid-19. The laws of public health essentially put the health minister above the prime minister.

So, according to a new book excerpted in the newspaper The Australian, Mr. Morrison and the country's attorney general, Christian Porter, came up with an administrative workaround. Finding there was no constitutional block on having two ministers in charge of the same portfolio, Mr. Morrison promptly appointed himself health minister, then finance minister, to make sure he could also have a say over emergency spending.