ESPN Shutters Grantland, Continuing Recent Trend
To the surprise of few, Bill Simmons' site didn't long survive his departure.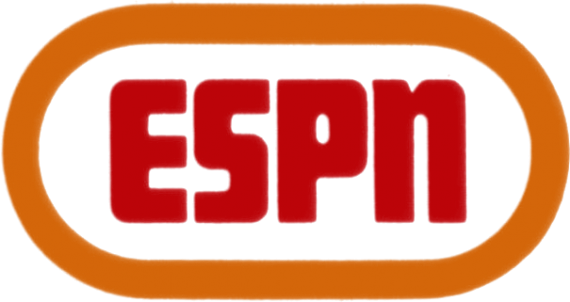 ESPN has announced that it is closing its Grantland site, effective immediately.
Effective immediately we are suspending the publication of Grantland.  After careful consideration, we have decided to direct our time and energy going forward to projects that we believe will have a broader and more significant impact across our enterprise.

Grantland distinguished itself with quality writing, smart ideas, original thinking and fun.  We are grateful to those who made it so.  Bill Simmons was passionately committed to the site and proved to be an outstanding editor with a real eye for talent.
They parted ways with Simmons months ago and have also shed several other high-profile show hosts, including Keith Olbermann and Colin Cowherd. Thus far, they're pledging to continue Grantland clones 538 (run by NYT import Nate Silver) and The Undefeated (originally a Jason Whitlock joint but under new management. One suspects they won't last long.
ESPN is going through many of the woes impacting journalism in general in recent years. On the very same day Grantland was closed, we learned that The Los Angeles Times is undergoing another round of buyouts and two Philadelphia papers are consolidating and paring staff. Paying talented writers and on-air personalities is expensive and yet it's increasingly difficult to generate revenue to pay for it.
ESPN seemed immune to all of that because live sports is arguably the sole remaining non-commodity in the business.  Once news is reported, it's really easy for other outlets, including blogs like OTB, to repackage it at a fraction of the cost. Televised comedy and drama program remains highly watched but an increasing number of viewers are willing to wait until it becomes available for commercial-free streaming. Sports remains different—most of us want to see events live and share them communally, or at least watch then in near-real-time via DVR delay.  But with cord-cutting an increasing phenomenon, especially among the under-40 set, even sports networks are having trouble.
I've long thought that ESPN compounded their problems with poor management. Most notably, their practice of scooping up every semi-famous athlete, coach, or front office man upon their retirement from the game struck me as madness. We don't need 97 commentators on a two-hour pre-game studio show. That's way too much overhead for the return on investment.
At the same time, though, the very best writers and show hosts aren't a commodity.  I really haven't paid much attention to Grantland since Simmons' departure and I've followed Cowherd to Fox. The talent, not the platform, is the attraction.